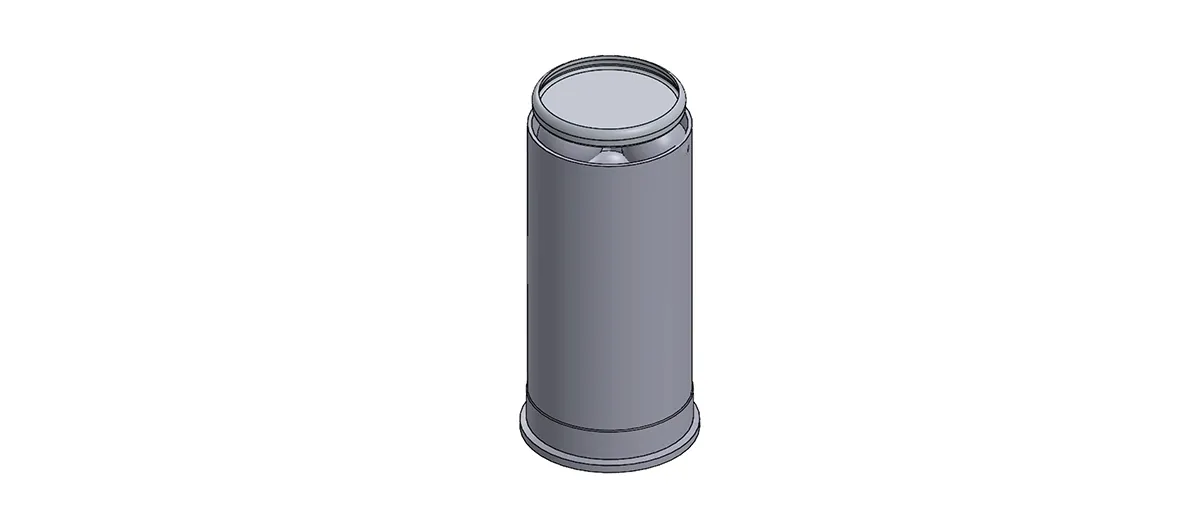 Can be fired from 37, 38 & 40 mm launchers; Ball size can be customised
Ball diameter: 16mm (can be customised)
No. of balls: 21
Ball weight & hardness: 2.5g approx. & Shore A 60-70
NEQ: 1.4 g approx.
Cartridges with 21 Rubber Balls are used for efficient and safe breaking of large groups of protesters in open spaces. They can be used by police and military troops as an effective standalone dispersal measure or in combination with other anti-riot products.
PACKING INFORMATION
10 Cartridges packed in a cardboard box;
25 cardboard boxes packed/sealed in an Aluminum bag;
1 Aluminum bag per wooden box;
16 Wooden boxes per Pallet.
ANNUAL PRODUCTION CAPACITY 
440,000 pcs / 8h Shift