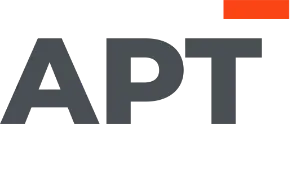 37 / 40 MM PROPULSION
37/40mm Propulsion/Launching Cartridges – Converting Standard Non-Lethal 40mm & 60mm Hand Grenades to Grenade Launcher Munition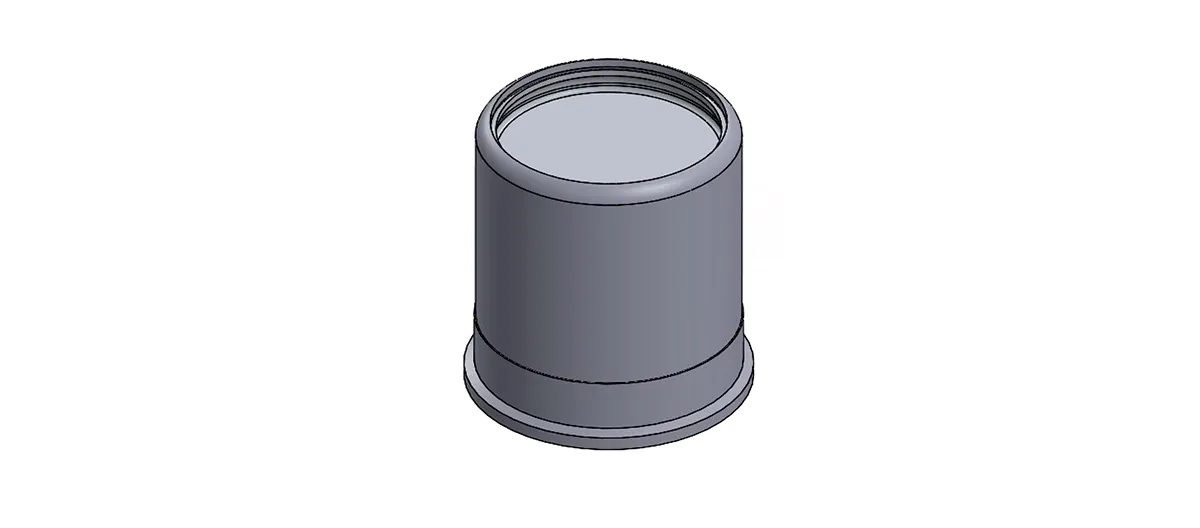 Can be fired from 37, 38 & 40 mm launchers.
NEQ: 1.5 g approx.
Range/distance: 90 m approx
Propulsion/Launching Cartridges are designed to be used by police and military units to launch standard 40mm and 60mm Hand Grenades (smoke/CS) to approx. 90m distance, allowing engagement of hostile groups from a safer distance.
PACKING INFORMATION
20 Cartridges packed in a cardboard box;
25 cardboard boxes packed/sealed in an Aluminum bag;
1 Aluminum bag per wooden box;
16 Wooden boxes per Pallet.
ANNUAL PRODUCTION CAPACITY 
440,000 pcs / 8h Shift