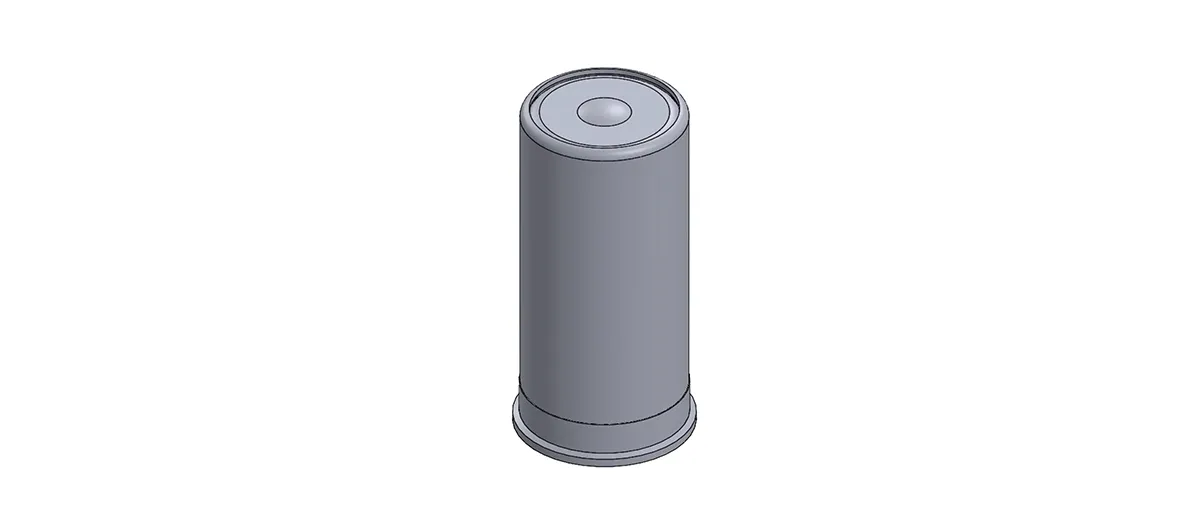 Can be fired from 37, 38 & 40 mm launchers
Baton diameter: 36 mm approx.
No. of batons: 3
Baton weight & hardness: 30 g approx. & Shore A 60-70
NEQ: 1.2 g approx.
Cartridges with 3 Rubber Batons are used for efficient and safe breaking of small/large groups of protesters in open spaces. They can be used by police and military troops as an effective standalone dispersal measure or in combination with other anti-riot products.
PACKING INFORMATION
10 Cartridges packed in a cardboard box;
25 cardboard boxes packed/sealed in an Aluminum bag;
1 Aluminum bag per wooden box;
16 Wooden boxes per Pallet.
ANNUAL PRODUCTION CAPACITY 
440,000 pcs / 8h Shift