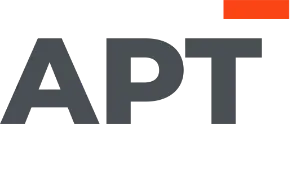 37/40 mm COLOURED SMOKE
37/40mm Coloured Smoke Cartridges for Signalling, Training & Riot Control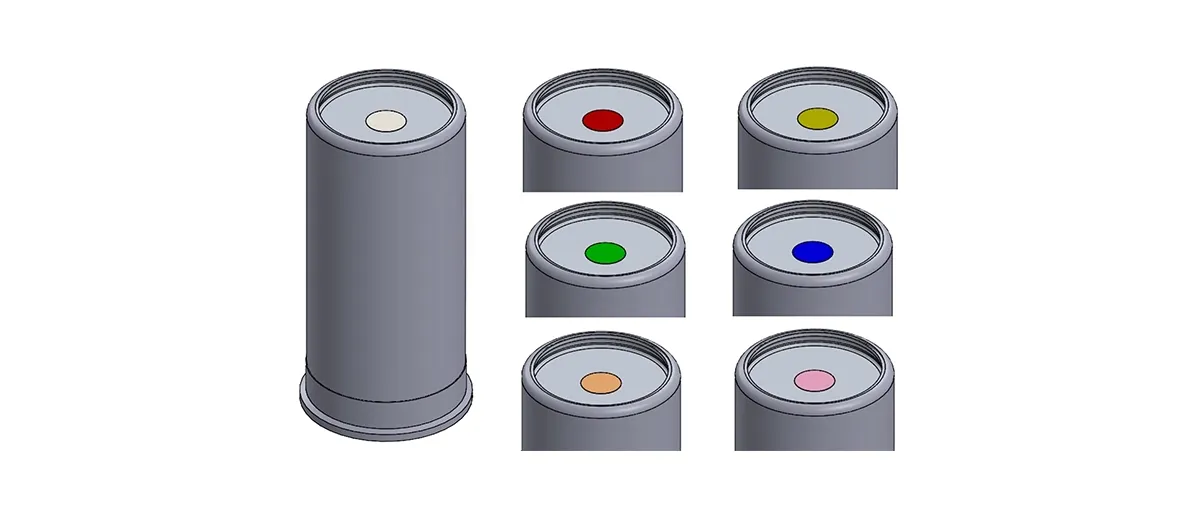 Can be fired from 37, 38 & 40 mm launchers; Available in various colours.
Colours: Blue, Yellow, Red, Green, White, Gray, Orange, Purple
Smoke diffusion time: 20-40 seconds
NEQ: 50 g approx.
Range: 140 m max.
Coloured Smoke Cartridges are designed to be used by police and military units for signaling and training applications. The projectile from the cartridge releases a cloud of coloured smoke for 20-40 seconds. The cartridges are also effective for use as a distraction in riot control situations.
PACKING INFORMATION
10 Cartridges packed in a cardboard box;
25 cardboard boxes packed/sealed in an Aluminum bag;
1 Aluminum bag per wooden box;
16 Wooden boxes per Pallet.
ANNUAL PRODUCTION CAPACITY 
440,000 pcs / 8h Shift