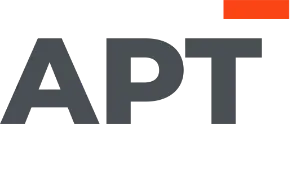 SOUND & FLASH – 7 BANG , RUBBER , BOTTOM EJECT
Sound & Flash 7 Bang, Rubber, Bottom Eject, Hand Grenade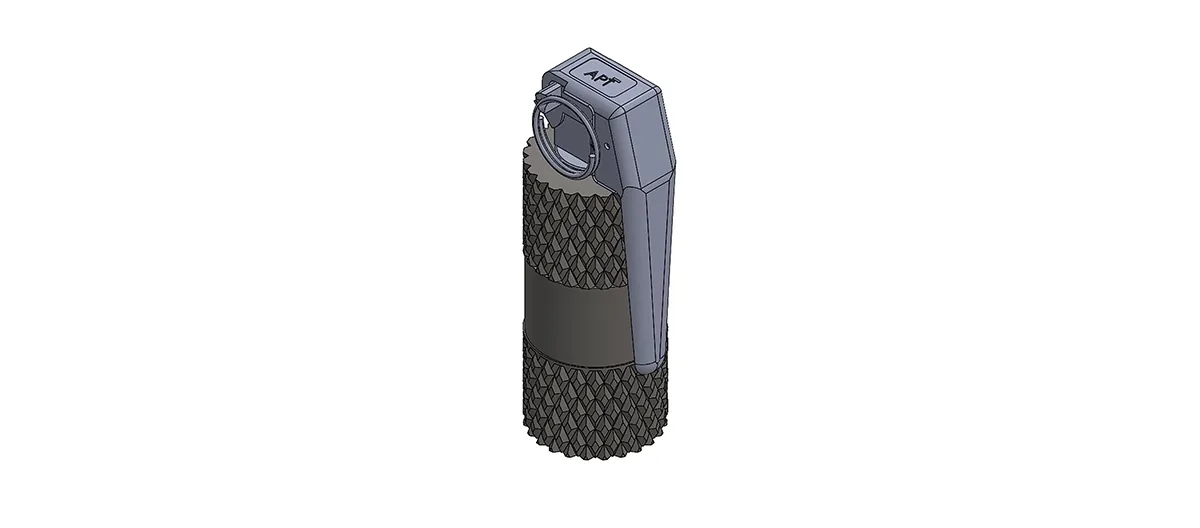 Light-weight; Bottom Eject; Fly-off lever type; Safety Pin; Safe handling; Rubber body; can be carried in pouch.
1st Delay: 1.5 ± 0.5 seconds
Subsequent delays: Up to 1 second
Sound level: 160 dB approx.
NEQ: 15 g approx.
Flash intensity: 5,000,000 cd approx.
The Sound & Flash 7 Bang, Rubber, Bottom Eject, Hand Grenade is designed to deliver 7 loud sounds and intense light through a Bottom- Ejection technology, and is useful for temporary incapacitation of hostile groups during military and law enforcement operations. This grenade is initiated by fly-off lever action. When activated, and after a precisely defined delay time, 7 report charges are ejected from the bottom of the grenade at a distance of 2-3 m and are initiated in close random sequence. The lightweight rubber body will cause no injuries if thrown back by hostile persons after its deployment. The grenade is designed for outdoor application in riot control and training scenarios.
PACKING INFORMATION
10 Grenades packed in a M2A1 (Metal box);
100 M2A1 boxes packed on 1 Pallet.
ANNUAL PRODUCTION CAPACITY 
350,000 pcs / 8h Shift