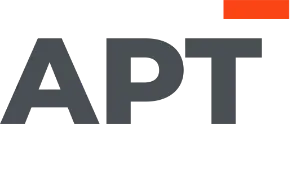 SOUND & FLASH – 9 BANG , COMPACT, SIDE VENT
Sound & Flash – 9 Bang, Side-Vent Compact Hand Grenade for Temporary Incapacitation of Hostile Groups in Military & Law Enforcement Operations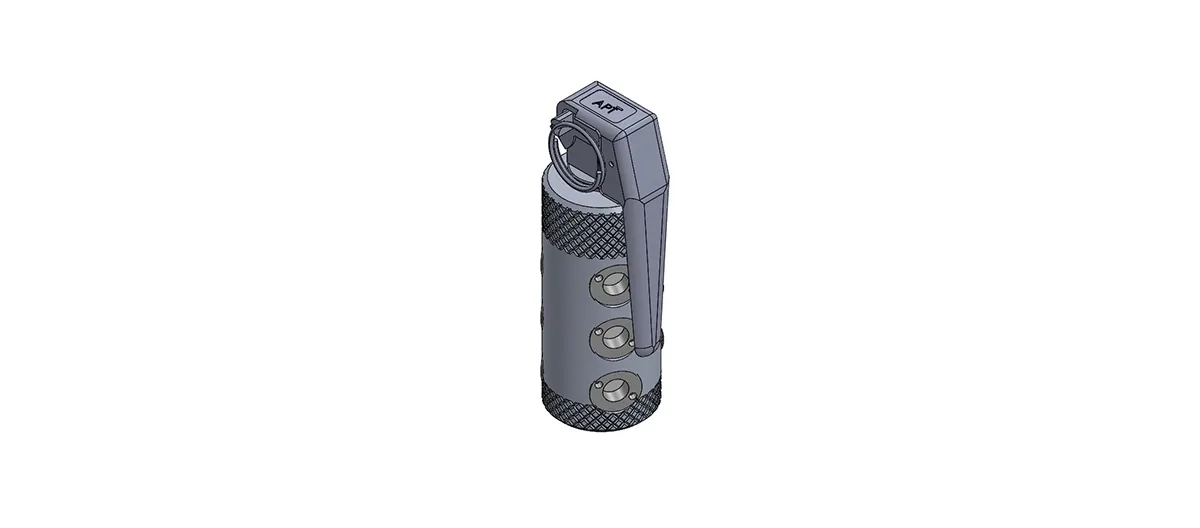 Compact; Light-weight; Side Vent; Fly- off Lever type; Safety Pin; can be carried in pouch.
1st Delay: 1.5 ± 0.5 seconds
Subsequent delays: Up to 1 second
Sound level: 160 dB.
NEQ: 28 g approx.
Flash intensity: 5,000,000 cd approx.
The Sound & Flash 9 Bang, Compact, Side Vent, Hand Grenade is designed to deliver 9 loud sounds and intense light through Side Venting technology for temporary incapacitation of hostile groups during military and law enforcement operations. This Grenade is initiated by fly- off lever action. When activated, and after a precisely defined delay time, 9 report charges will be initiated one after another. This Grenade is designed for outdoor application in riot control and training scenarios.
PACKING INFORMATION
10 Grenades packed in a M2A1 (Metal box);
100 M2A1 boxes packed on 1 Pallet.
ANNUAL PRODUCTION CAPACITY 
350,000 pcs / 8h Shift