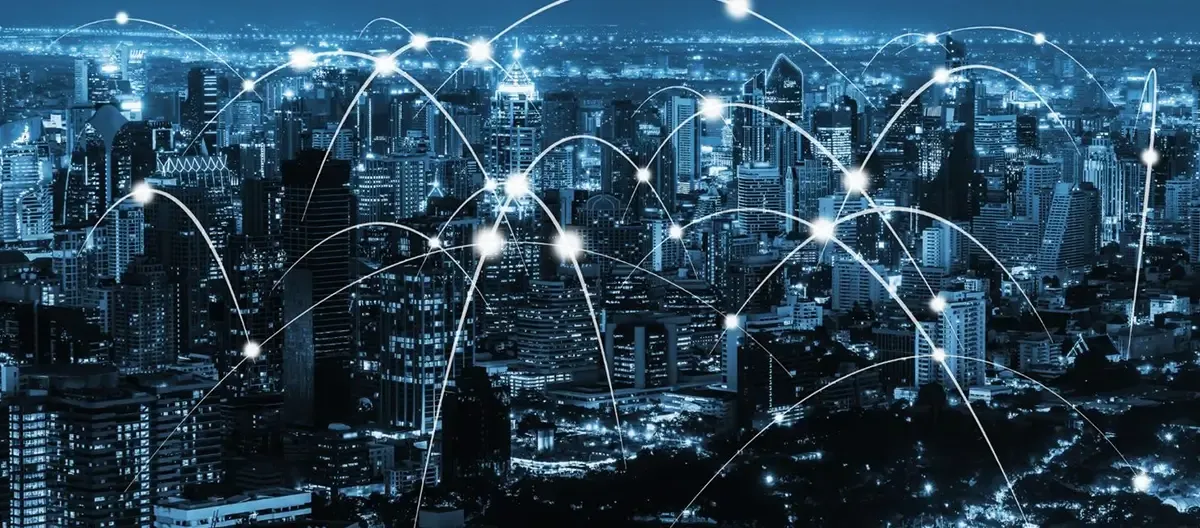 The EDGE Universal UTM empowers government authorities with nextgeneration air traffic control capabilities to manage, deny and approve all drone activity across a geography of any size. The software harmonises drone flights with all types of manned and unmanned fixed- and rotary-wing aircraft.
Drone agnostic: Integrates with off-the-shelf drones; new drones easily integrated.
Infinitely scalable: No limit to the volume of traffic or geographic reach.
Flight plan approvals: Confirms/denies flight plans, suggests alternatives
Real-time monitoring: Tracks all movements; suggests alternatives to avoid conflicts
Unified manned/unmanned aviation: Harmonises operations of drones and manned aircraft.
User friendly: Intuitive dashboard, rapid mastery