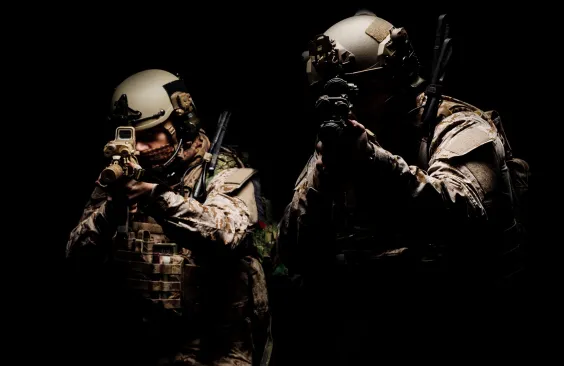 Our communities deserve the best, so we ensure sure that our first responders, soldiers, law enforcement and government professionals have the best. Our Trading & Mission Support cluster brings together all the essential logistics, supply, training and manpower requirements needed to face any critical situation.
Harnessing the power of artificial intelligence, robotics and the internet of things, we are forging new capabilities and developing new skill sets to support any mission objective, whatever its complexity. Thriving in dynamic and unpredictable environments, we have been leading international partners in developing integrated mission support systems for decades.
With deep experience across multiple domains, we know exactly what it takes to keep your people and assets safe and effective.
ARMS, AMMUNITION AND PLATFORM SUPPLY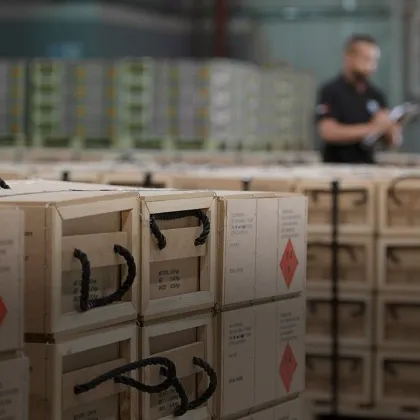 ROTARY-WING PILOT TRAINING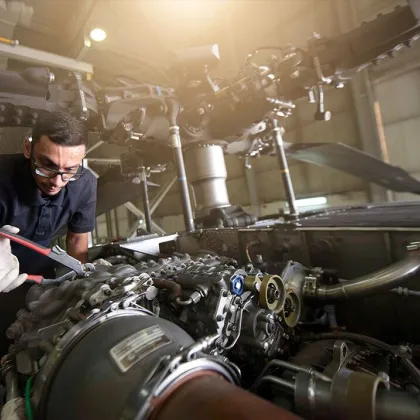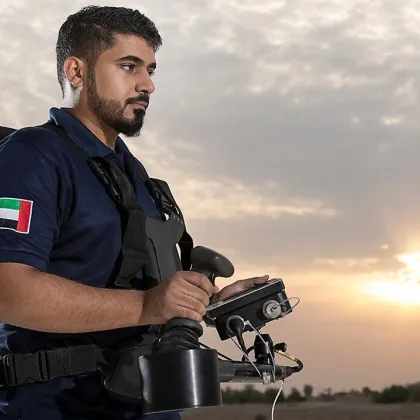 TACTICAL OPERATIONS TRAINING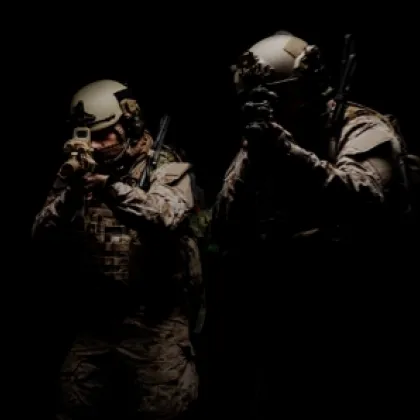 SECURITY AND LEADERSHIP SKILLS TRAINING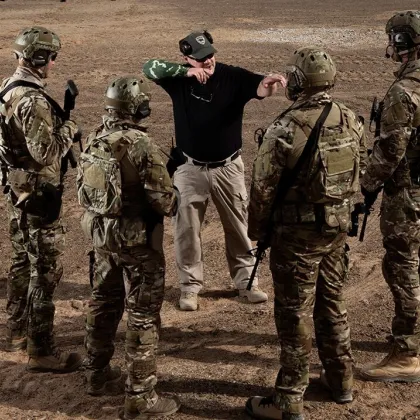 EMERGENCY RESPONSE TRAINING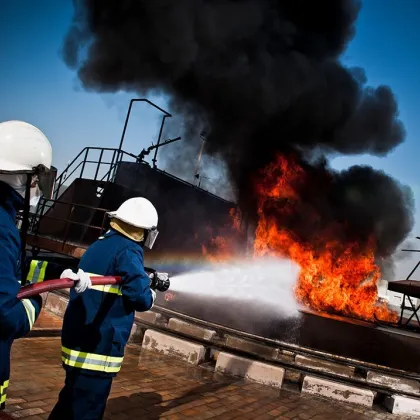 ELECTRONIC WARFARE TECHNOLOGIES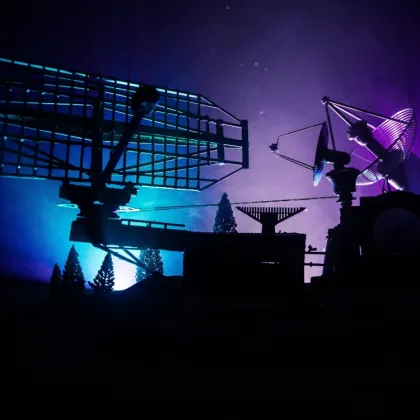 ROTARY-WING AIRCRAFT MAINTENANCE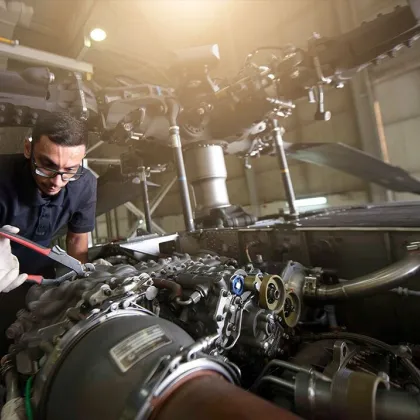 FIXED-WING AIRCRAFT MAINTENANCE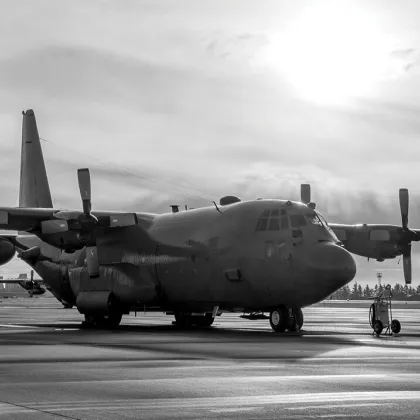 HORIZON offers standard and bespoke helicopter training to civilian, commercial and military operators across MENA.

JAHEZIYA equips military and commercial organisations with front-line fire and emergency response services, training and certification.

REMAYA creates and delivers world-class military grade shooting ranges from the initial design and development stages right through to range operations and management.