We live in an accelerating world. Characterised by uncharted frontiers, the future is empowered by advanced technology that is galvanising a new breed of players. At the edge of these frontiers exists no limits – where boundless opportunities await.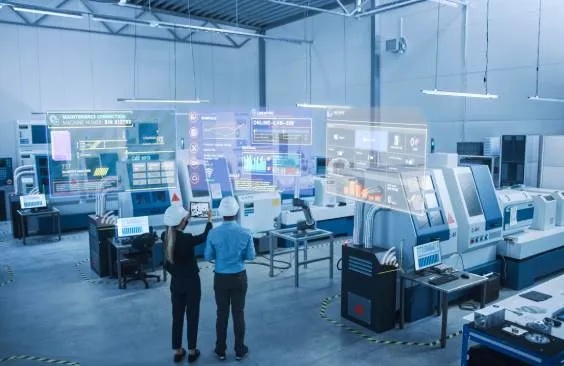 Transforming how we live, and enabling a more secure future, is what we do.
Headquartered in Abu Dhabi, capital of the UAE, EDGE is an advanced technology group which consolidates more than 20 entities into four core clusters: Platforms & Systems, Missiles & Weapons, Electronic Warfare & Cyber Technologies, and Trading & Mission Support. We create opportunities in critical domains including Precision Munitions, Autonomous Systems, Naval, Land Systems, Small Arms, Electronic Warfare, Intelligence, Training, MRO, and Cyber Technologies.
We are adopting best-in-class frameworks and Industry 4.0 technologies to become a global beacon of modern digitisation, driving higher quality and efficiency, and creating clear paths for talent to thrive within the advanced technology and defence industries.
We work with everyone: big or small, start-up or established, local or global.
Our mission is simple: to bring innovative technologies and services to market with greater speed and efficiency.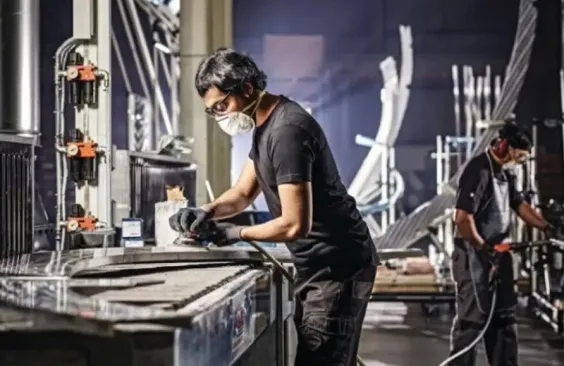 At EDGE, we invent disruptive products, end-to-end services and trailblazing solutions that help protect lives, lower costs and simplify business.
Anticipating the risk scenarios of tomorrow, we focus on bringing together commercial innovations with precision defence solutions. Our goal is to be proactive and future focused - not simply accelerating in one space, but creating value that has tangible benefits for everyone.
Inaugurated in November 2019, the UAE's EDGE is one of the world's leading advanced technology groups, established to develop innovative solutions for defence and beyond, and to be a catalyst for change and transformation. We are dedicated to bringing breakthrough innovations, products, and services to market with greater speed and efficiency, to position the UAE as a leading global hub for future industries, and to creating clear paths within the sector for the next generation of highly-skilled talent to thrive.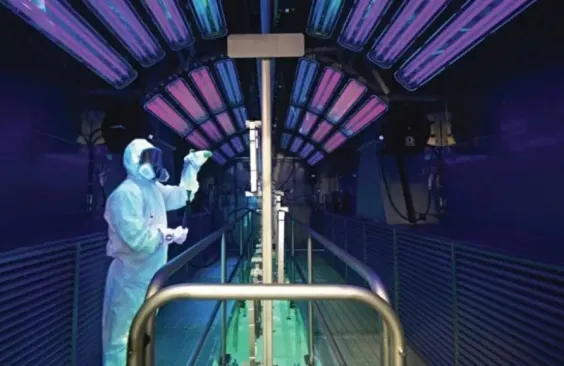 With a focus on the adoption of Industry 4.0 technologies, EDGE is driving the development of sovereign capabilities for global export and for the preservation of national security, working with front-line operators, international partners, and adopting advanced technologies such as autonomous capabilities, cyber-physical systems, advanced propulsion systems, robotics and smart materials.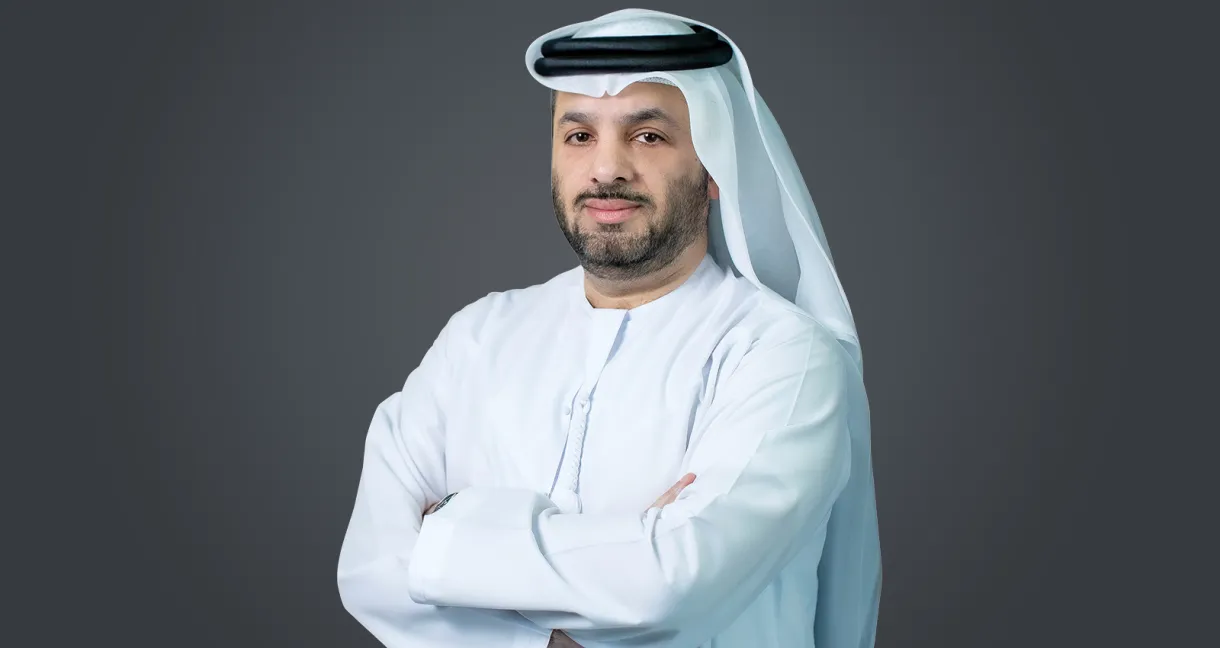 H.E. FAISAL AL BANNAI
CHAIRMAN OF THE BOARD OF DIRECTORS, EDGE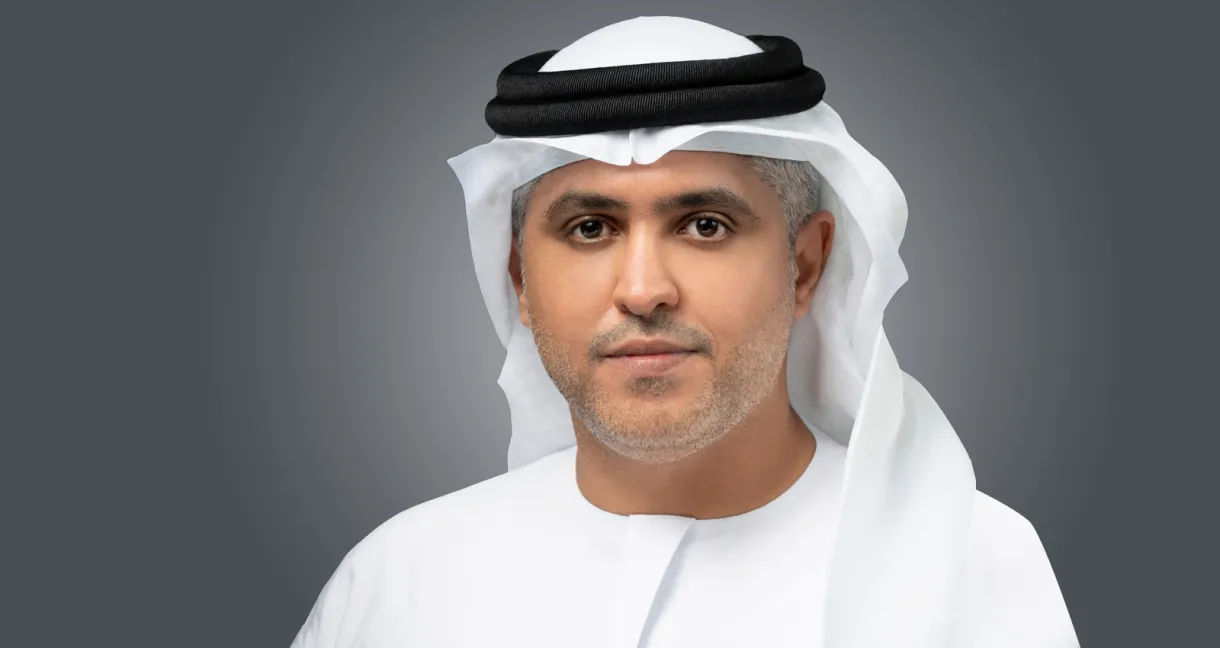 MANSOUR MOHAMED ALMULLA
MANAGING DIRECTOR AND CHIEF EXECUTIVE OFFICER, EDGE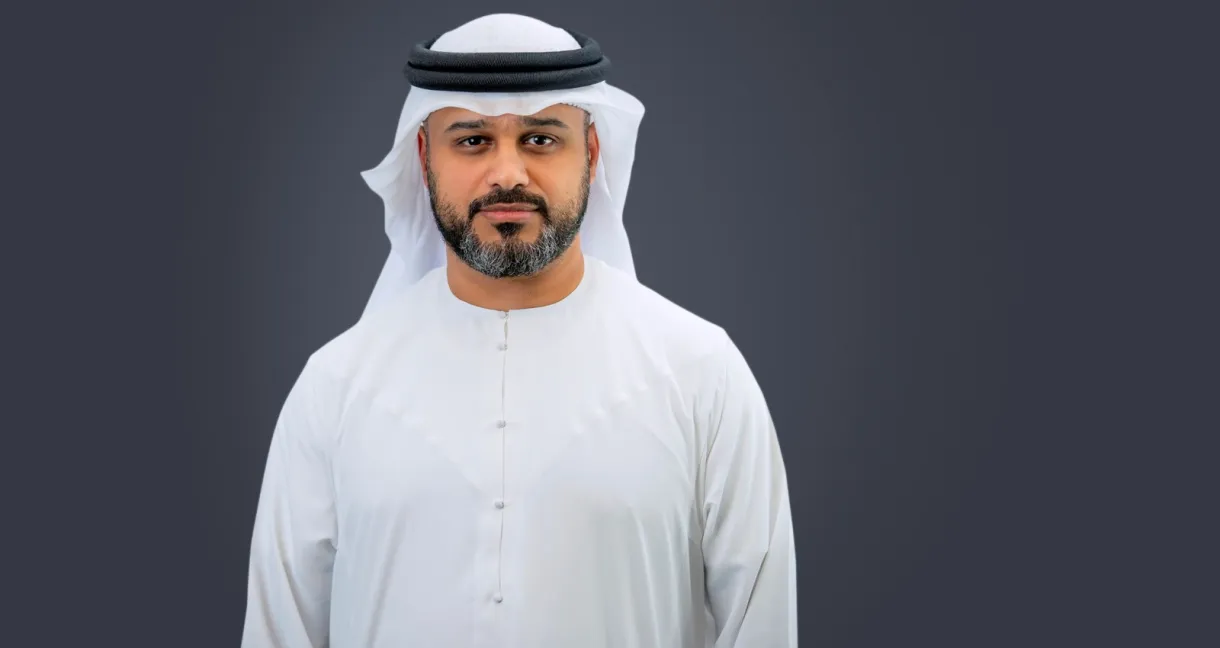 HAMAD AL MARAR
PRESIDENT – MISSILES & WEAPONS, EDGE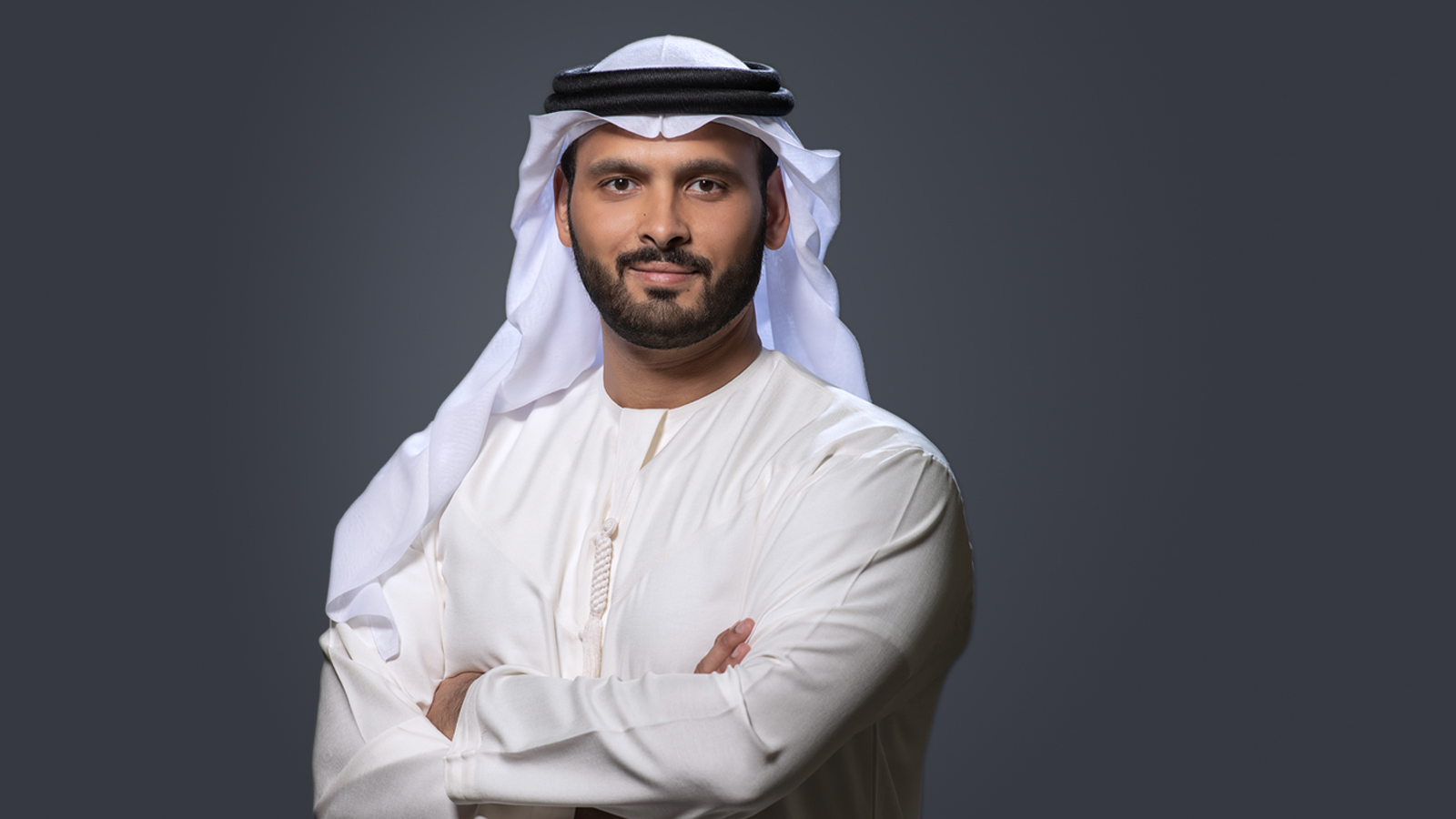 KHALED AHMED AL ZAABI
PRESIDENT – PLATFORMS & SYSTEMS, EDGE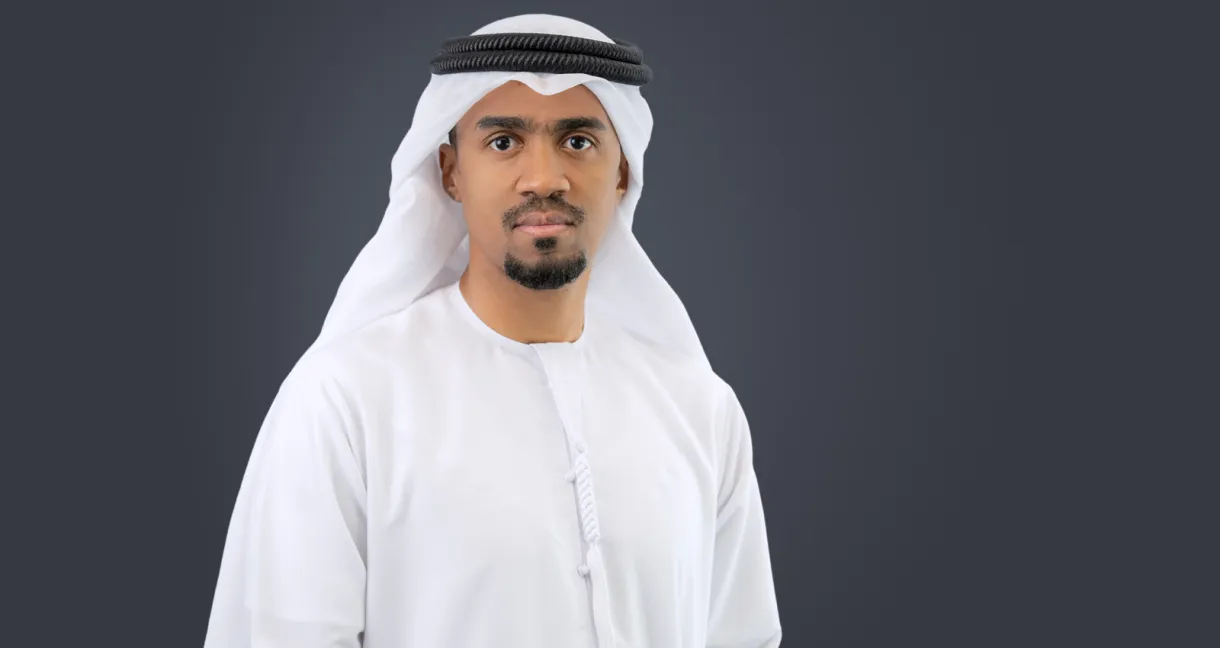 WALEID AL MESMARI
SENIOR VICE PRESIDENT, ELECTRONIC WARFARE AND CYBER TECHNOLOGIES, EDGE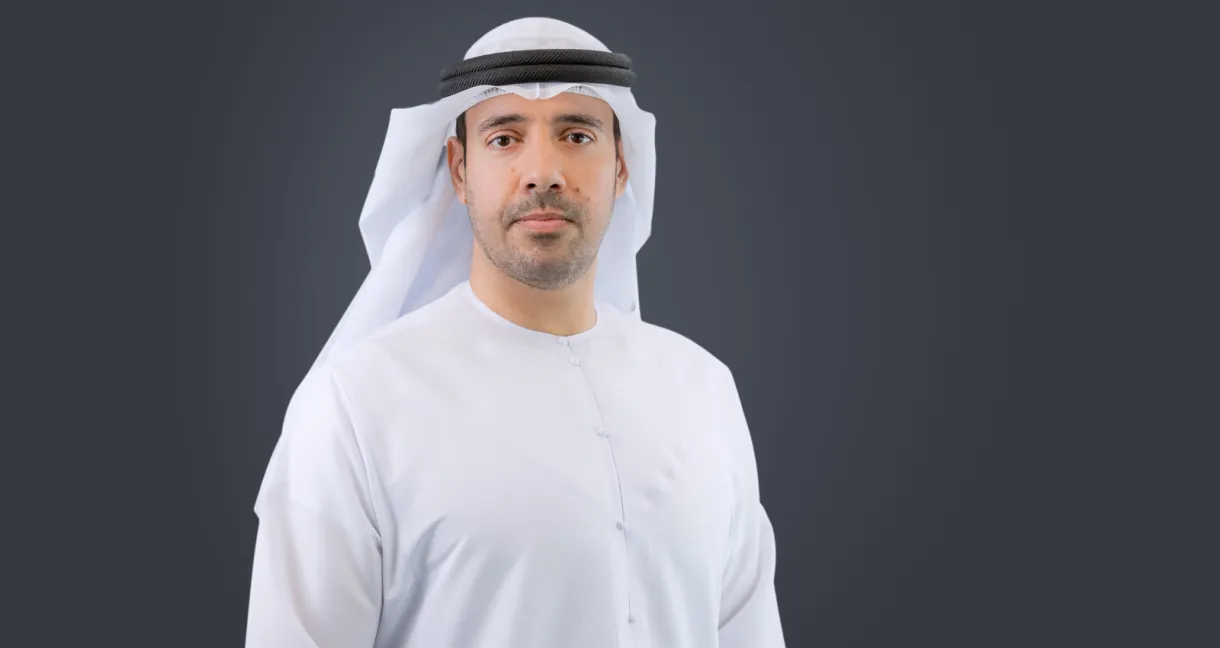 OMAR AL ZAABI
PRESIDENT, TRADING AND MISSION SUPPORT, EDGE
https://webfiles.edgegroup.ae/s3fs-public/2023-02/edge-career.webp