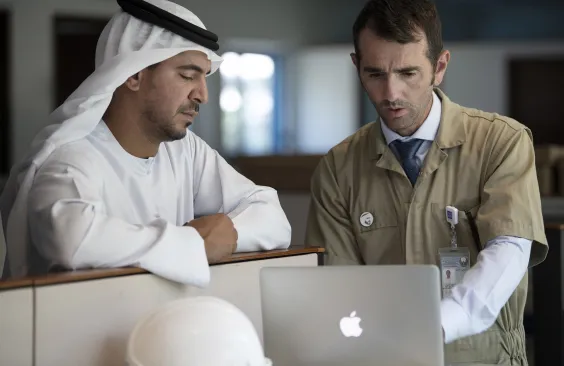 We want to get to know you and you to get to know EDGE.
The process ensures it's a win-win for all involved. We begin with an interview with one of our talent acquisition partners, followed by an online assessment. The next step is an in-person or online interview with the hiring manager and then, for certain roles, a case study exercise that lets you see what type of skills we're looking for and for us to assess your strengths.
The final step concludes with reference enquiries and internal checks. Following that, we present you with an offer. Once you accept, we then look forward to welcoming you to the team!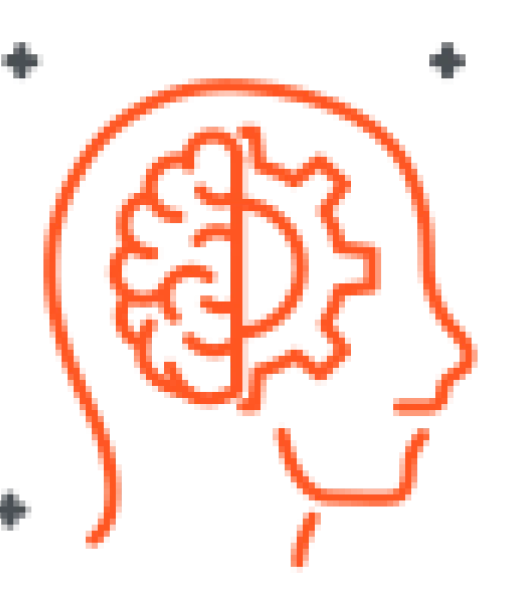 HIGH PERFORMING
EDGE employees are some of the most talented people in their fields. They challenge themselves to operate at their best every day – inspired and enabled by peers, by customer challenges, and by exceptional resources and facilities.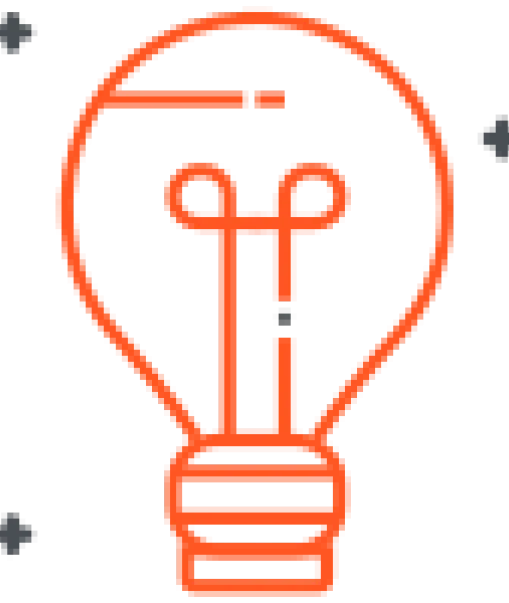 CARING
The work we do is important. Our employees care because every day they are helping to make a safer, more secure future. In the industries in which we operate, we deliver impact, providing our employees with a clear sense of purpose that inspires breakthrough ideas and approaches.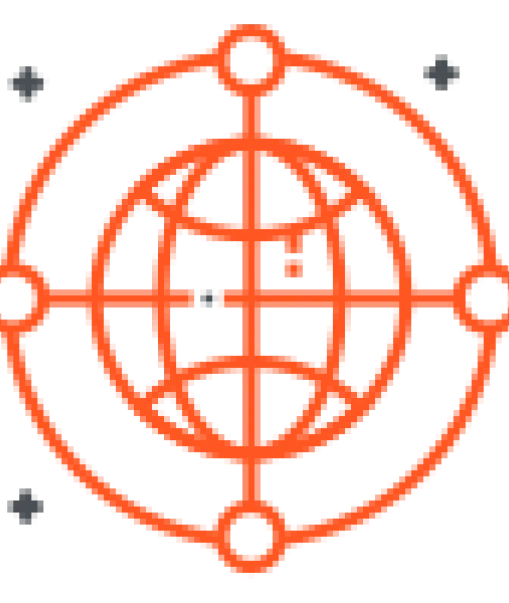 DIVERSE
We succeed because of our tremendous diversity. Employees come from more than 75 countries, speak dozens of languages, and bring a wide range of experiences to our culture of tolerance, acceptance, trust and mutual respect. Our innovation and agility, the creativity of our teams, and our appeal as an employer of choice are made possible by this multicultural, multinational workforce.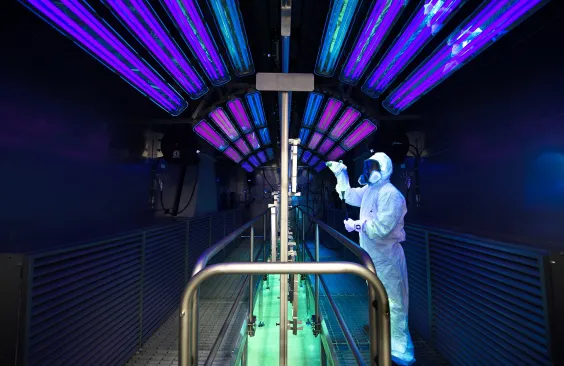 People join us for what we do. They stay with us for who we are.
At EDGE, we have studied our businesses, our industries, and our people to understand how we can help employees grow, develop and deliver success. Four behavioural competencies guide our employees and help them to thrive. We call this the EDGE DNA: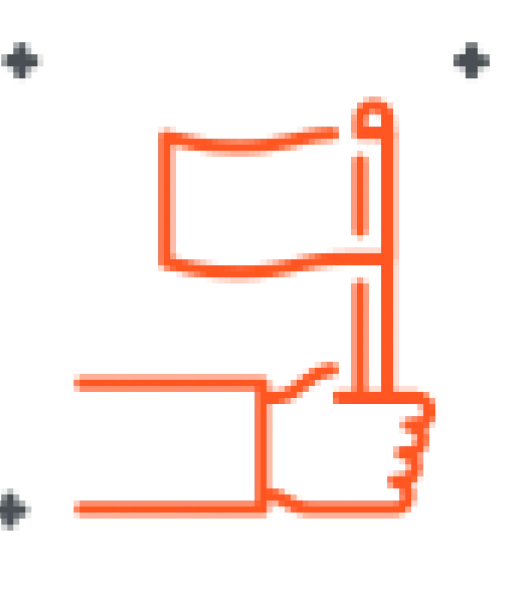 Proactive Thinker
This means imagining what comes next for our company and our customers; putting the customer at the centre of our thinking, and ensuring that we and they stay ahead of the competition.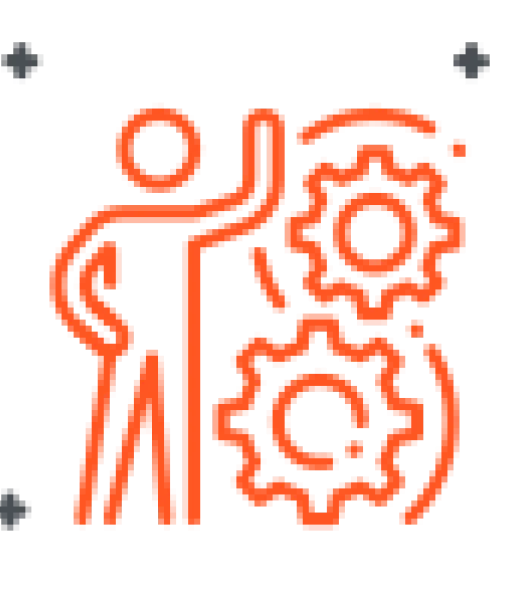 Can-do Mindset
What's required here is taking ownership of roadblocks and challenges, and taking initiative to solve them in a creative, constructive and efficient manner.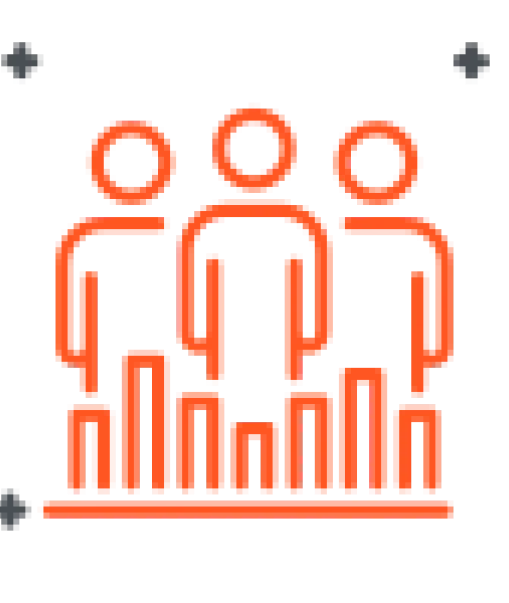 Collaborative Leader
Our employees work with integrity and clarity, engaging as a strong team player, and inspiring, encouraging and developing others.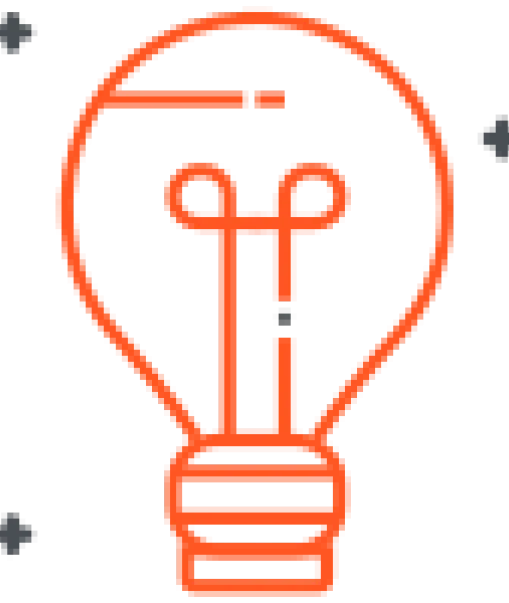 Action Driver with a sense of urgency
This thinking embraces the urgency of making change happen now, across the organisation, to address the relentless forces challenging the status quo.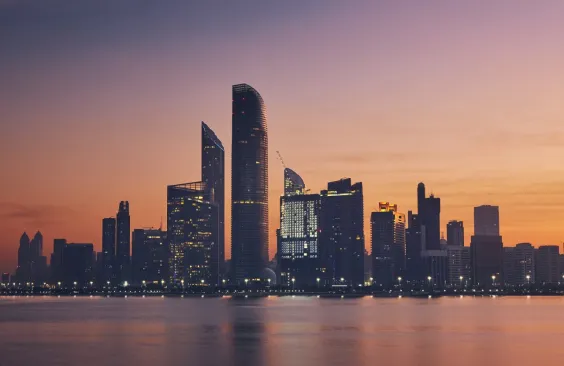 Modern and cosmopolitan, yet honouring its history and culture, Abu Dhabi is a safe, dynamic and comfortable city. Whether you are single or have a family, Abu Dhabi offers a remarkable home for you to live and work.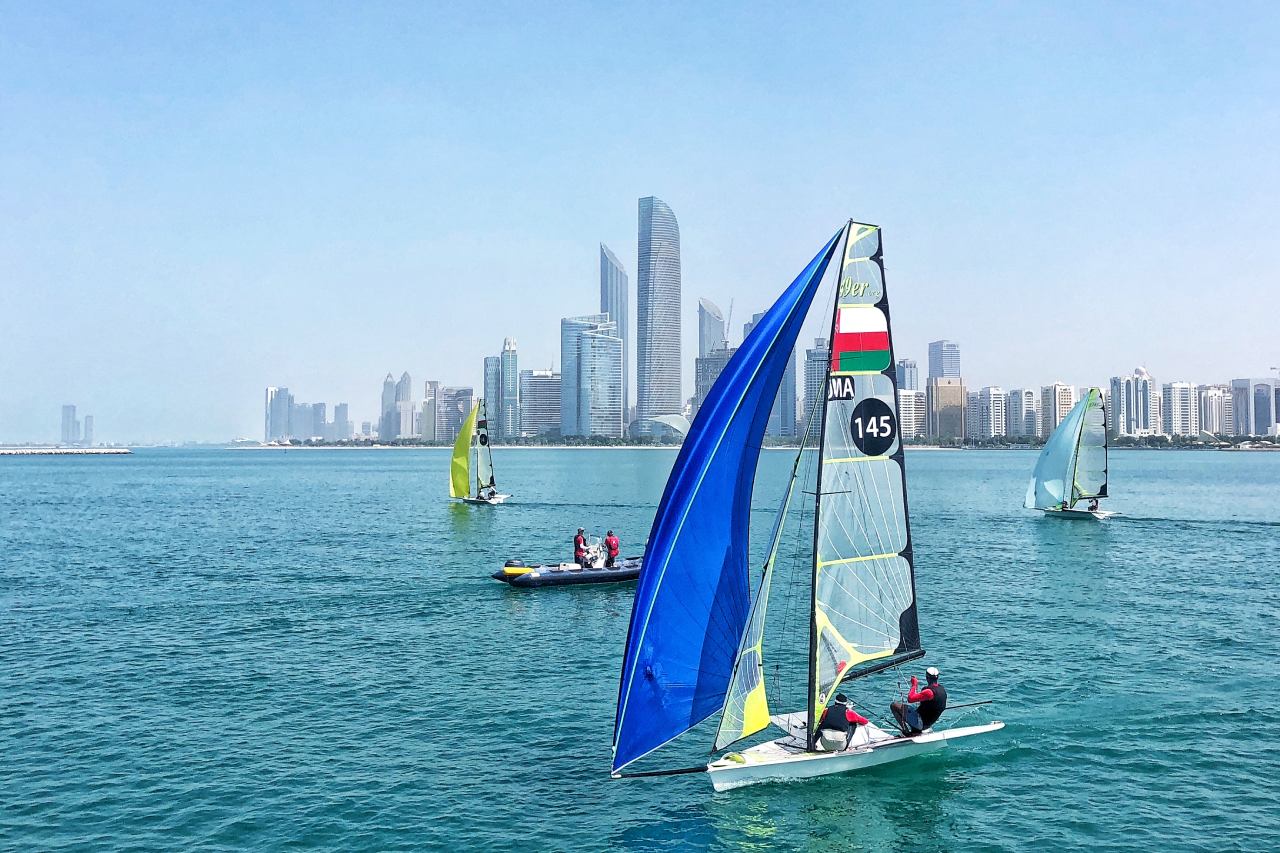 LIFESTYLE
Friendly and lively, Abu Dhabi offers whatever lifestyle you want. Spend a quiet weekend at home with family, or meet friends for all-you-can-eat buffets or picnics at the beach. Whatever your passion, you can live it in Abu Dhabi.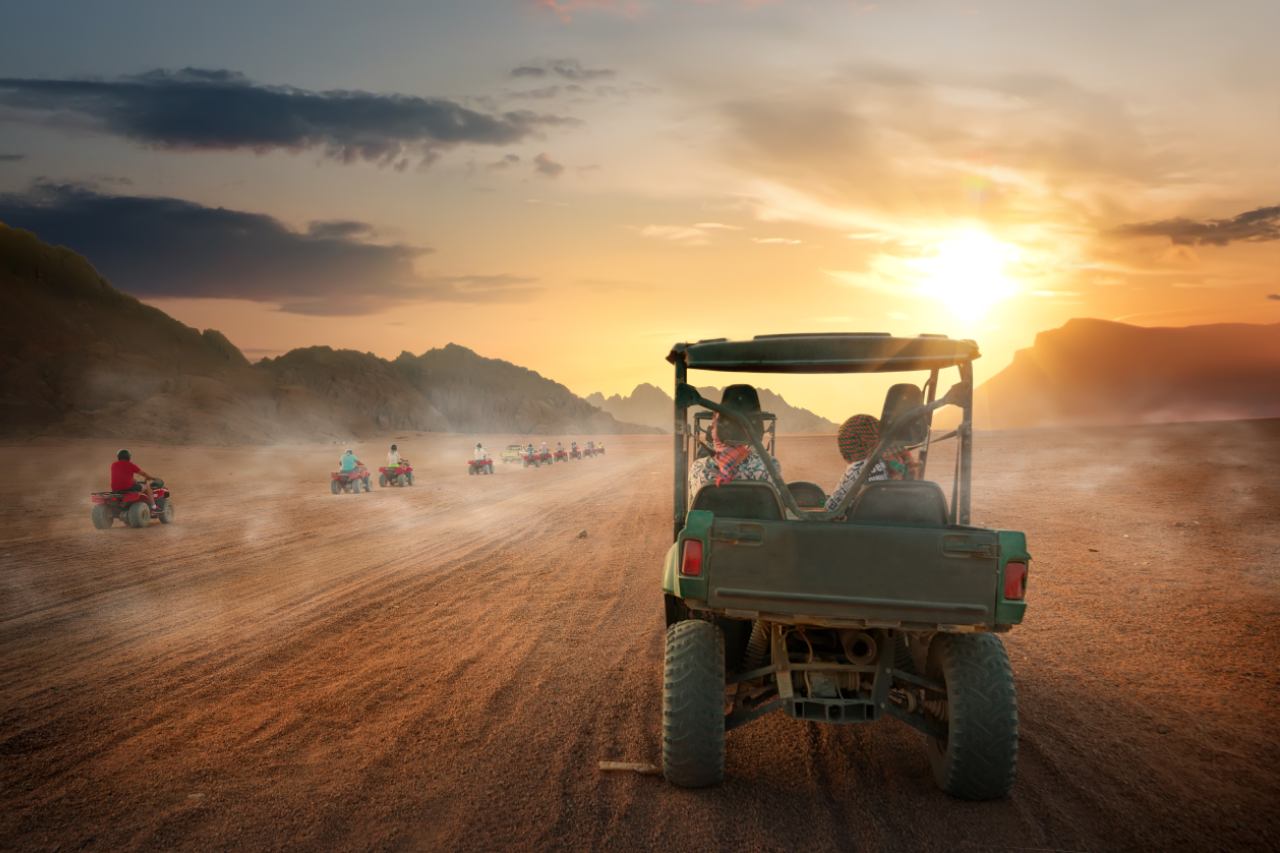 FUN AND FAMILY
Entertainment is boundless. Take the kids to see lions and gorillas at the zoo, or cheer Formula 1 racing on Yas Island. Walk amidst the beautiful works of art from across the globe at the stunning Louvre Abu Dhabi, or drive a 4x4 across the ochre-coloured sand deserts or up into the rugged mountain wadis. Shop at local souqs (markets) or in world-class malls; attend classical concerts or dance at club DJ events.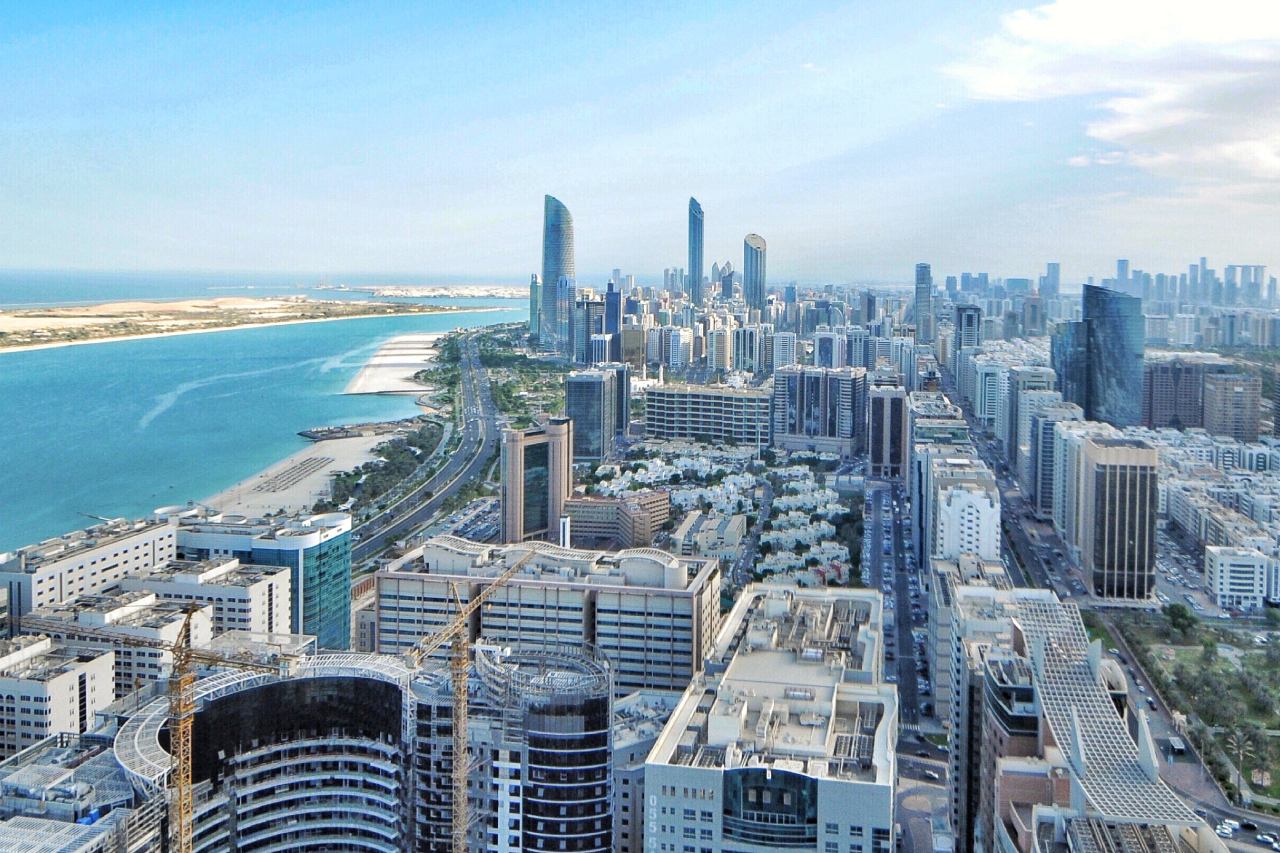 HOUSING
Abu Dhabi has one of the most diverse housing markets, with a wide range of rental options, from serviced apartments to standard apartments to single-family villas. Live in the heart of the city or in manicured developments where city and desert meet. There also are many villas and apartments available for purchase by expats and Emiratis alike.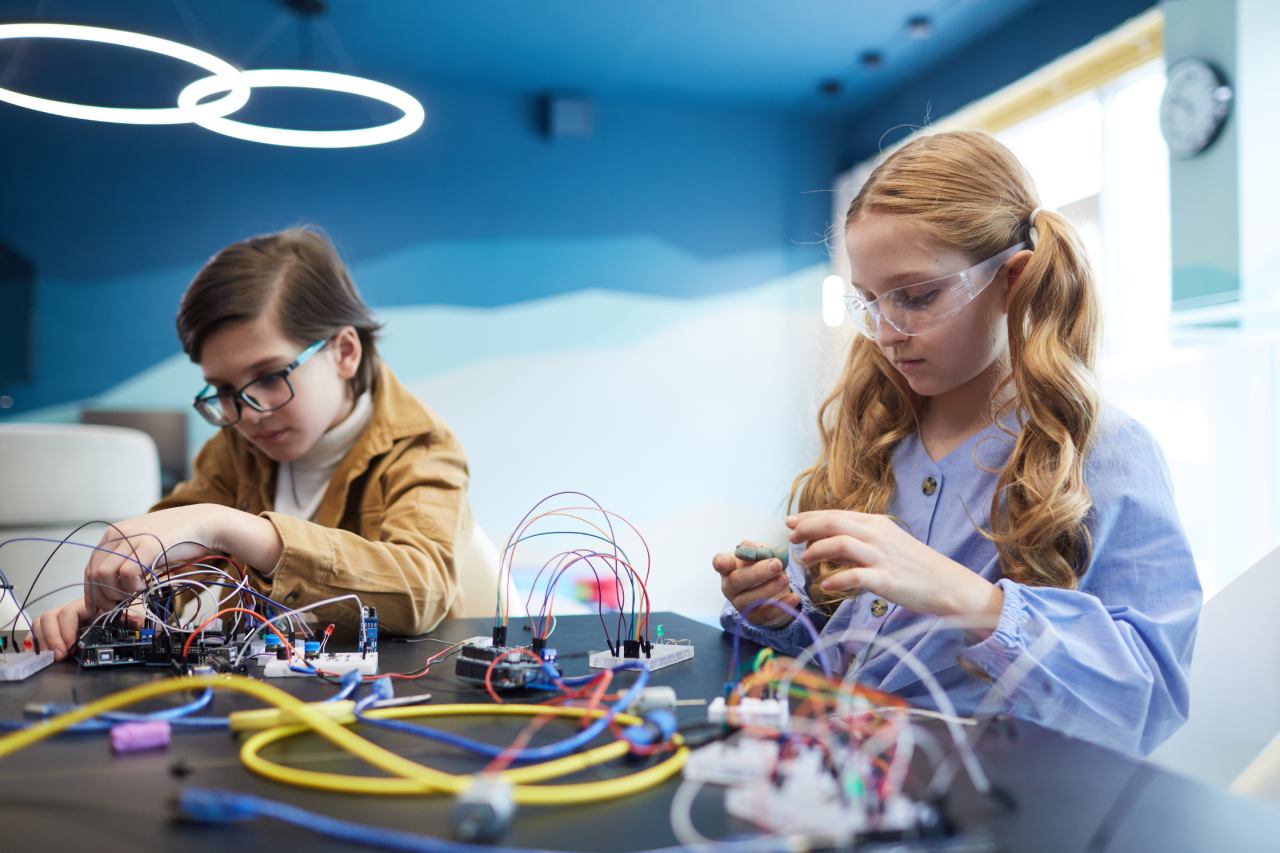 SCHOOLING
With our child education allowance, your family can choose from the many educational opportunities available in Abu Dhabi – from primary to secondary to university. There is a range of curricula to choose from, including American, British, Indian, and IB, while world-class universities – such as NYU Abu Dhabi and Sorbonne University Abu Dhabi – operate degree-granting campuses in the emirate.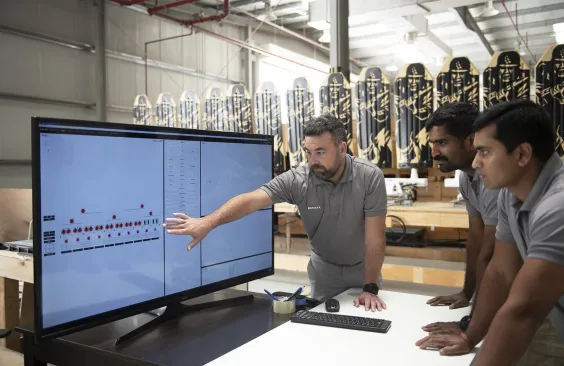 While EDGE offers a work environment rewarding in itself, we complement this with financial and non-financial benefits that support your ability to have a full and balanced life. This includes ensuring that you benefit from competitive salary and bonus, family benefits* (e.g., air tickets, visa & medical insurance), child education allowance, relocation assistance, wellbeing programmes (e.g., gymnasium*, free lunch*, sports activities, and health checks; and discount and partnership programmes, such as Fazaa and The Entertainer.
For students and recent graduates, EDGE is an ideal organisation to begin your professional career. We offer a range of programmes and opportunities to help jump-start your work journey.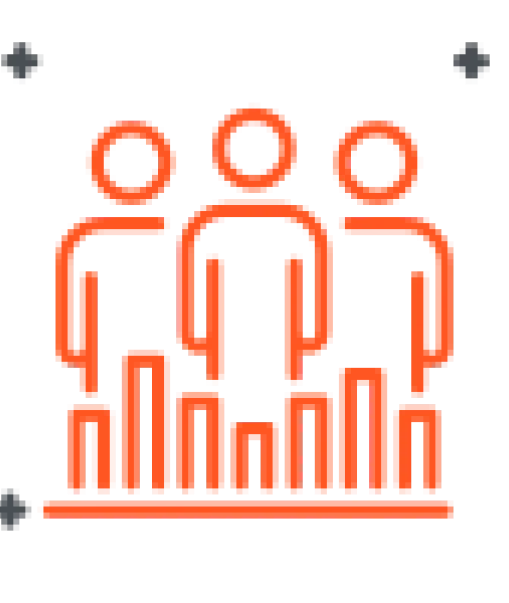 Engineering graduates: EDGE IGNITE Programme
Designed for high-performing UAE National, high-potential STEM graduates, the EDGE IGNITE Programme provides a unique opportunity to work full-time in one of the UAE's leading advanced technology groups. You gain unrivalled experience during 15 months of holistic, high-impact, online and in-person training, personalised mentorship, and valuable skill-building.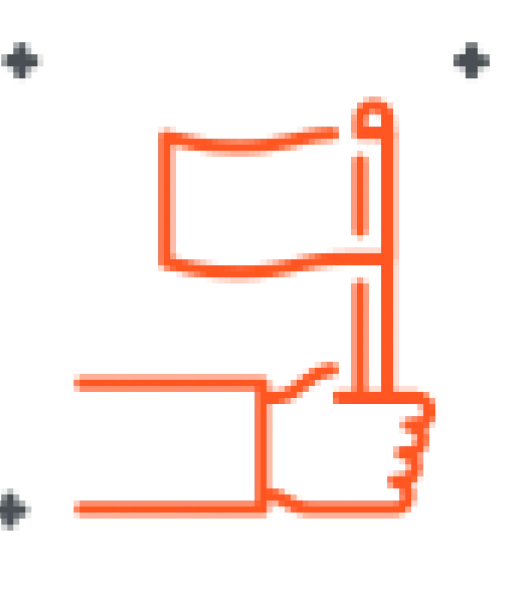 Non-engineering graduates: Boundless opportunities
To drive our success as a large, diversified organisation, we requires young graduates with skills in a wide range of fields. From accounting and administration to human resources and marketing, you can help us build a strong organisation powered by world-class operations.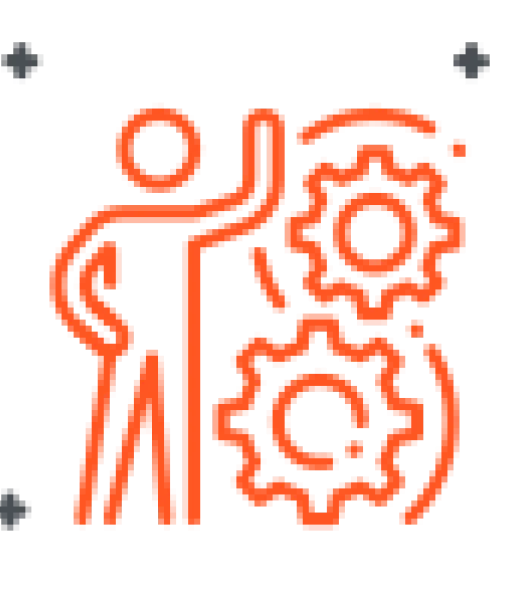 University students: Intern at EDGE
If you have not yet graduated, consider an internship at EDGE. Internships offer an invaluable opportunity to gain real-world experience and insights into potential career paths. At the same time, interns bring a youthful perspective and fresh thinking to our work at EDGE, helping us solve some of the toughest challenges on the planet
https://webfiles.edgegroup.ae/s3fs-public/2023-02/edge-career.webp