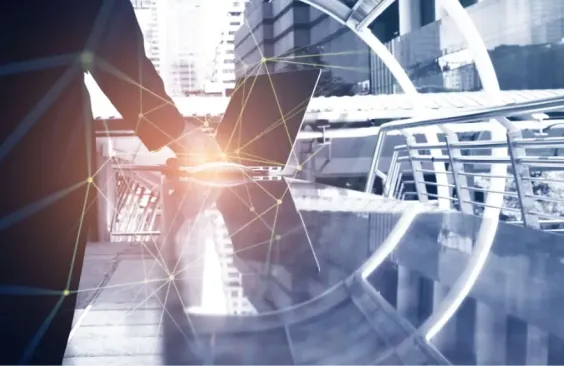 E-Vendor is a user friendly, intuitive self-serve supplier management portal. E-Vendor provides seamless collaboration and information exchange between EDGE Suppliers & EDGE Buyers helping to streamline communications. E-Vendor will manage the end-to-end supplier lifecycle including:
Supplier Registration
Purchase Order Collaboration
Reporting capability for both EDGE Buyers and our Suppliers
BENEFITS OF
E-VENDOR PORTAL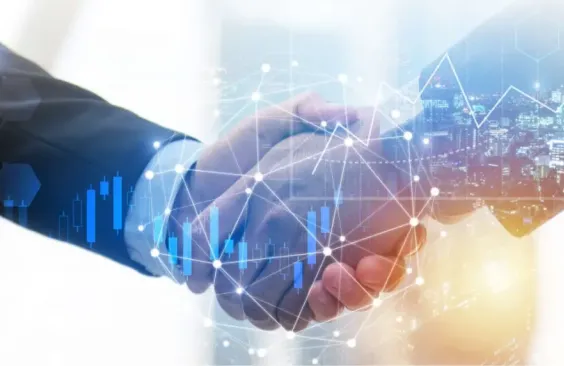 EDGE Buyer & Supplier communication and supplier profile registration will be conducted and managed through the E-Vendor Portal. E-Vendor helps suppliers stay up to date with EDGE's requirements, purchase orders, and receivables leading to better planning and a reduced need for voice and email communications. Similarly, it helps our Procurement team to be aware of order confirmation, dispatch plans, shipment details and delivery dates.
Key Benefits are:
Seamless supplier on-boarding process including workflows
Faster and easier way to request, receive, validate and approve vendor information
Greater transparency for suppliers into longer term and near-term demands
Collaborative platform providing visibility on purchasing documents
Self service capability for suppliers to submit updates
SUPPLIER
REGISTRATION
IN E-VENDOR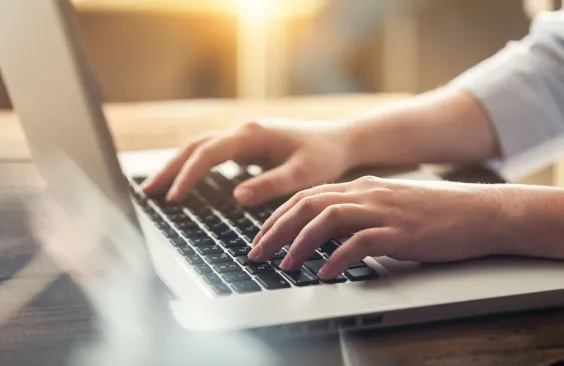 If you wish to offer your services to EDGE corporate, you may Self- Register on E-Vendor Portal (Click here)
Login to EDGE E-Vendor Portal with your registered email address
Login
If you have questions or are experiencing difficulty completing the E-Vendor registration form, please reach out to