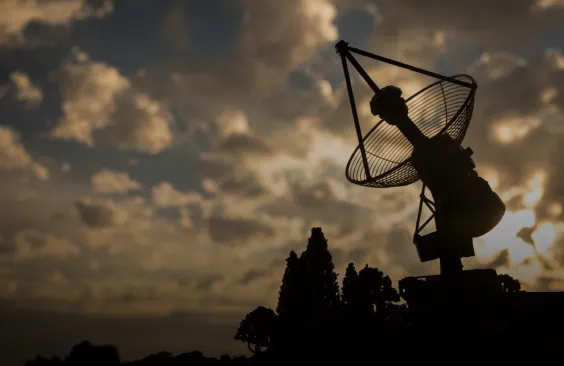 Controlling the electromagnetic spectrum is a core component of any non-kinetic arsenal. Using focused energy to support offensive capabilities or to obscure, disable or confound an adversary, our Electronic Warfare & Cyber Technologies cluster provides the backbone of modern defence and security systems.
At EDGE, we also provide a vast array of education, assessment and training platforms to enhance the skills of today's intelligence professionals. As threat profiles becomes more asymmetric, it is vital that governments train elite cadres of forces in the skills and strategic knowledge needed to succeed in any modern national security environment.
ELECTRONIC WARFARE THREAT DETECTION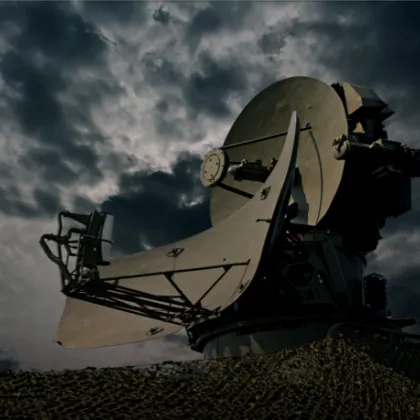 ELECTRONIC WARFARE THREAT SUPPRESSION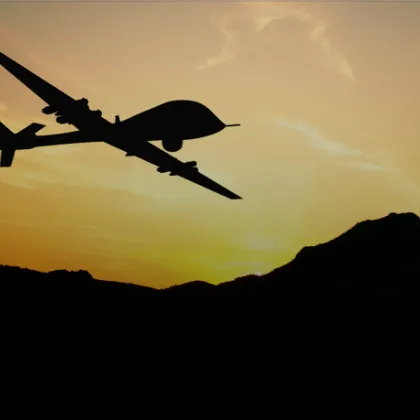 ELECTRONIC WARFARE THREAT NEUTRALISATION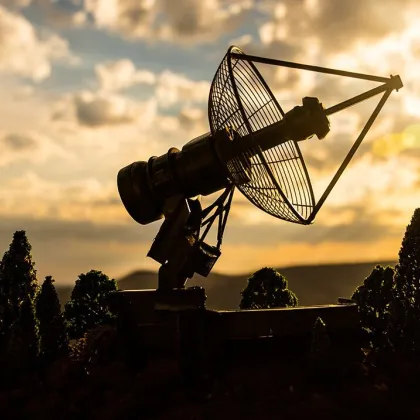 DATA ANALYTICS AND INTELLIGENCE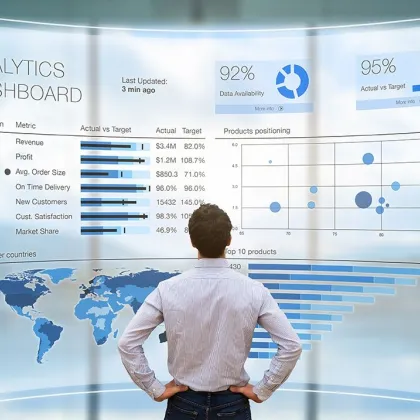 EM-FIELD SECURITY TRAINING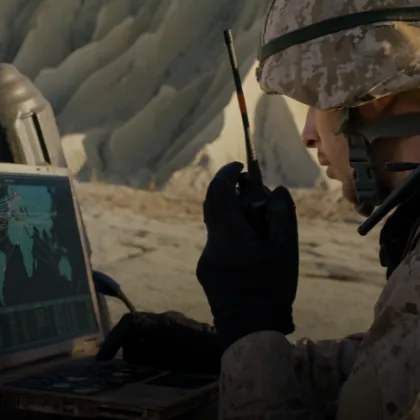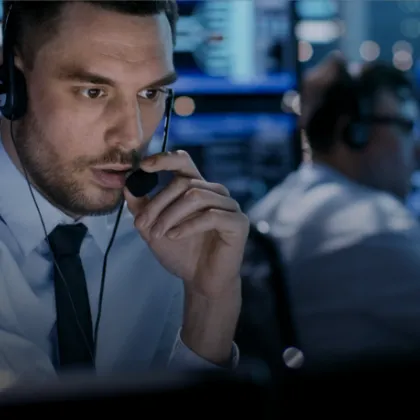 BEACON RED provides end-to-end training to the UAE national security establishment.

KATIM is a leader in the development of innovative secure communication products and solutions for governments and businesses.

SIGN4L provides advanced electronic warfare services and solutions for national security.