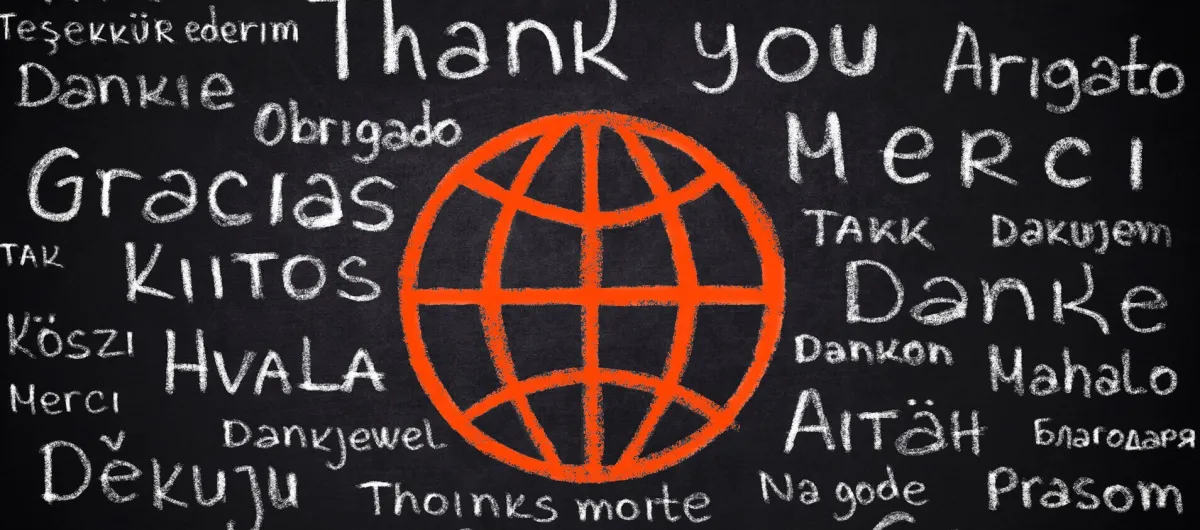 National security leaders face increasingly complex and destructive critical-infrastructure threats that require creative thinking and out of the box solutions to achieve transformative results. Our leading-edge technological, security, and risk analysis services give our clients a head start in meeting evolving challenges.
TRANSLATION SERVICES :
BEACON RED provides clients with bespoke translation and interpretation services, helping them achieve their international ambitions. We are an expert language solutions provider, focusing on customised services to meet unique visions. Satisfying clients' linguistic goals is central to our operations. Our team of specialised linguists allows us to communicate key messages and convey the intent of our clients with the utmost precision. We offer a full suite of language services, including document translation, telephonic interpretation, video call or face to face transcription, proofreading, and web localisation.
MISSION TECHNOLOGY:
We are a specialised and trusted advisory team focused on tailored and mission specific engineering. Mission Technology helps shape in-country capabilities for technical security solutions, innovational capability development, undertake specialised systems integrations, manage niche technical programmes and training solutions. Our mission services span multiple specialised technological security needs. We undertake to provide digital forensics, cyber incident response advisory, insider threat fusion center design, verification and validation labs, and red, blue, & purple teaming.
RANGE ON WHEELS (ROW):
Our Range On Wheels (ROW) range automation technology combines the latest innovations in defence training with groundbreaking capabilities in cybersecurity. Through ROW, an advanced, portable emulation generator, users may create multiple training scenarios for cyber operations, integration, manipulating new technology, or orchestration of developmental operations. Through leveraging off- the-shelf cyber-range scenarios, ROW can mimic various environments and integrate fully with both physical and virtual devices.