ELECTRICAL MANUFACTURING
Turnkey solutions for printed circuit board (PCB) and cable harness production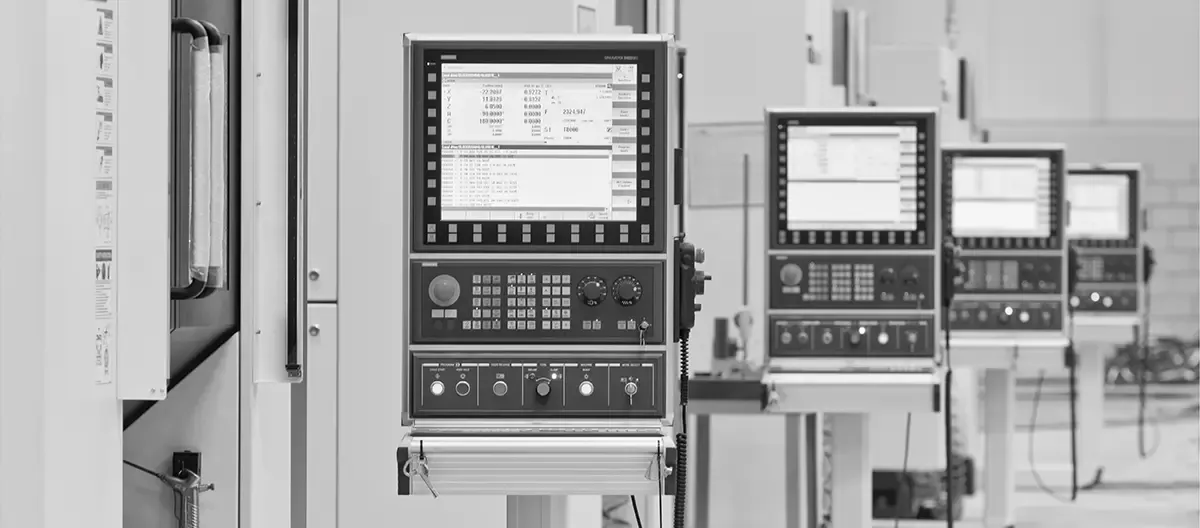 HALCON's Special Manufacturing Division turnkey solutions in state-of-the-art printed circuit board (PCB) and cable harness production. The specialised facilities deliver products built to perform in the most demanding operational scenarios.
Our PCB production facility is a 2800 square metre smart factory that is capable of board assembly, system integration, quality assurance testing and mass production of single-sided, double-sided and multi-layered PCB's up to IPC class 3.
Our cable and wiring harness facility produce customised cable and wire harnesses, and provide engineering design services for all types of electromechanical, power supply, industrial or other uses. The harnessing production line serves customers in industries such as telecommunications, oil and gas, healthcare and defence with electronic assemblies that deliver exceptional reliability and durability.