ENGINEERING SOLUTIONS - MRO
Providing engineering solutions and upgrades for all kinds of MRO needs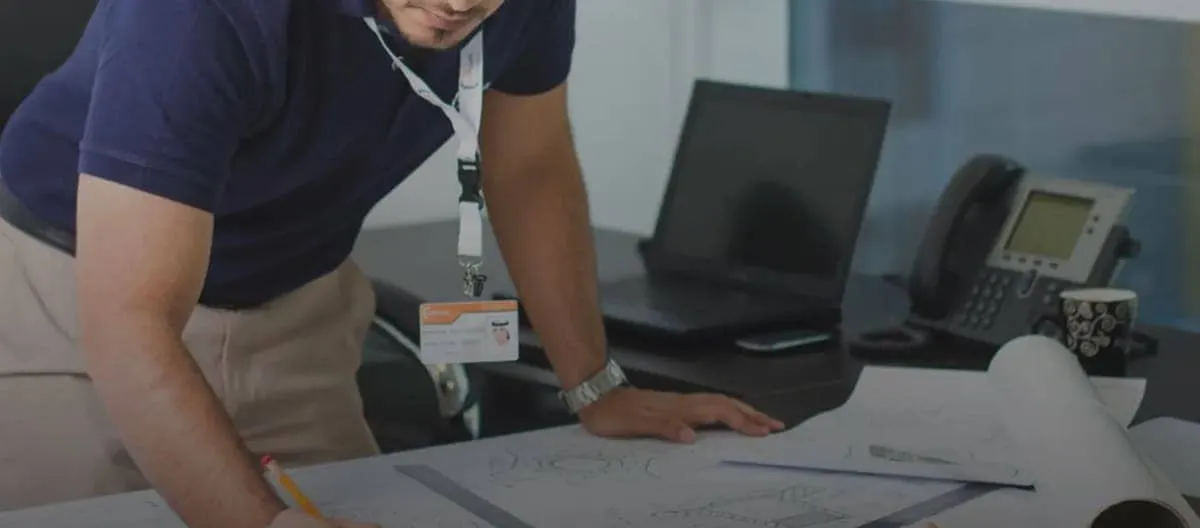 We provide engineering solutions, upgrades, modernisation, and technology integration across a wide range of defense platforms and systems. We create innovative solutions that strengthen customer capabilities and manufacture spare parts and components.
OUR CAPABILITIES
MATERIALS TESTING LABORATORY: Operated according to global best practice, our Materials Testing Laboratory provides critical assessment of parts and components in areas such as material characteristics, properties, structures and composition against specified criteria and intended application. 
Services include:
Failure analysis
Spectroscopy
Metallographic examination
Non-destructive testing (NDT)
Oil analysis
Polymer identification and thermal analysis
Corrosion tests
Calibratio
CALIBRATION: 
Our state-of-the-art calibration laboratory is a trusted and respected calibration services that supports the UAE Armed Forces in assuring and maintaining the quality of its monitoring and measuring equipment.
FABRICATION WORKSHOP: 
Our capabilities include fabricating customised products and parts using materials such as mild steel, aluminium, stainless steel, and brass. The fabrication workshop has five main areas:
Machining
Sheet metal work
Welding
Car modification
Foundry