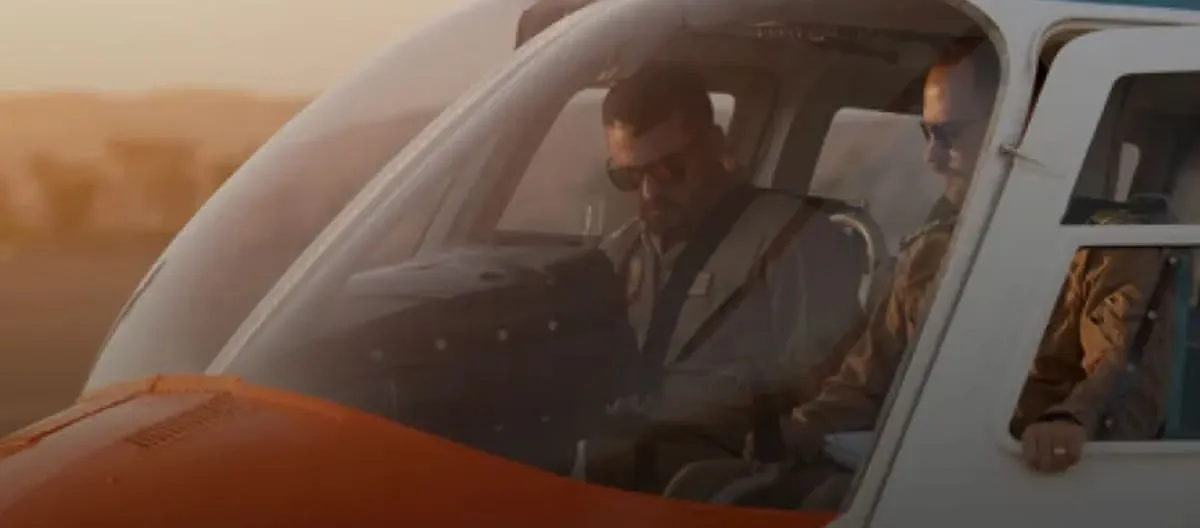 OVERVIEW: 
This advanced course provides trainers with the ability to instruct students to enable them to obtain a commercial pilot licence.
STRUCTURE OF THE  COURSE: 
The FI (H) course is a full-time training programme where the student instructors practice the planning of classroom periods and develop their ability to give short and long briefings. During the course, the student instructors will learn to demonstrate and evaluate all of the exercises from the right-hand seat.