INSPECTION AND LABORATORIES
Inspection and Precision Laboratory Solutions for Quality Assurance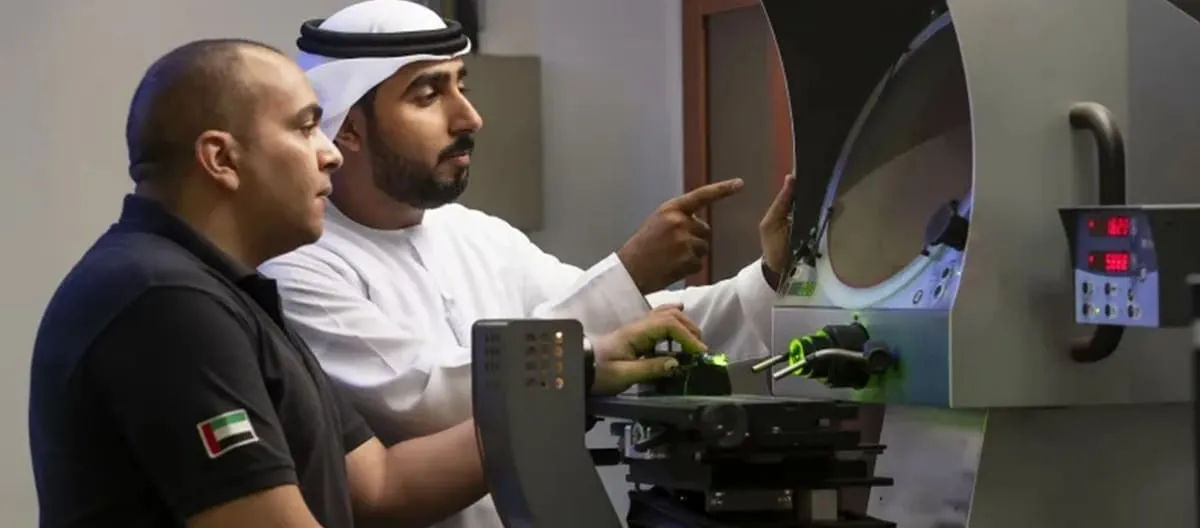 We make sure that all our products and manufacturing processes are constantly monitored and controlled to meet our internal and customer needs.
That's why we focus on training our employees for operator qualifications and reassessment programmes. This helps us promote self- inspection deployments across departments.
Our Statistical Process Control framework goes a step further by helping us improve sampling methods and redefines key characteristics required to ensure alignment with our Quality Policy.
Our inspection process is handled with conventional equipment like:
Vernier caliper
Micrometres
Digital high-gage measuring equipment
Coordinate Measuring Machines (CMM)
Hexagon machine with PCDMIS for offline programming
We are equipped with three CMM's, and portable arms with the following key capabilities: