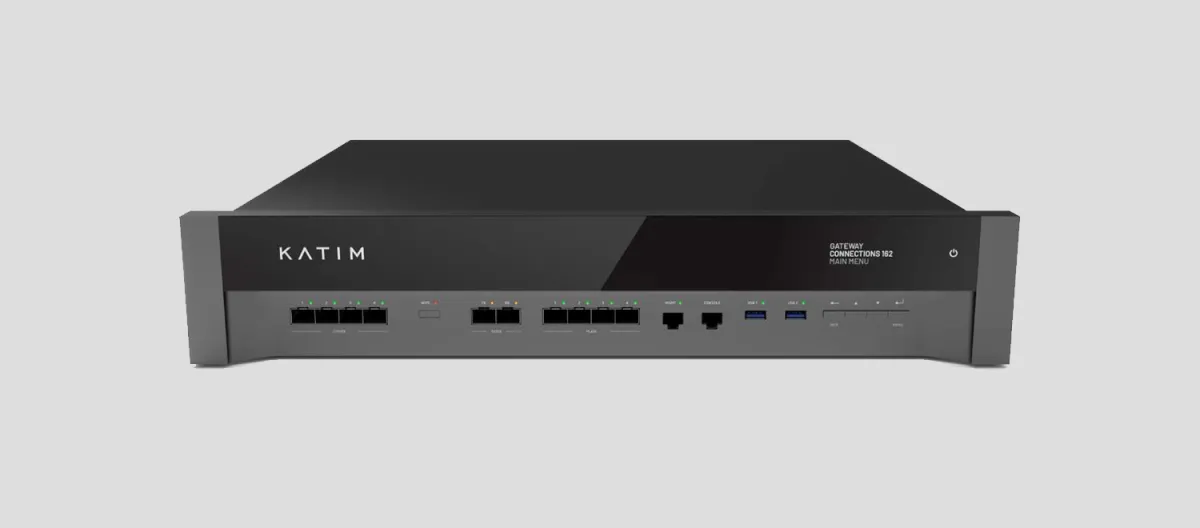 In today's increasingly interconnected world, protecting data-in-transit, client infrastructure, and end-user identity is paramount. KATIM Infrastructure Security solutions address these concerns by offering unparallelled protection through VPN-based QoS-enabled, L2/L3 encryption overlay planes, application identification, and post-quantum encryption.
Our comprehensive solutions consist of software-programmable KATIM Gateway 9011, 9001, and 9001-R (ruggedised) hardware platforms for L2 or L3 encryption and the automation-focused KATIM Gateway Network Management Suite of applications. These are built on the principle of "defence in depth," ensuring that a single weakness or vulnerability does not compromise the solution's integrity.
Security assurance is a critical component of our product quality assurance. To this end, we employ custom protocols, procedures, and algorithms. Independent third-party reviews have been conducted on critical subsystems, including KATIM Gateway 9011 hardware, cryptographic functionality, random number generation, KATIM Gateway Tunnelling Protocol design, and source code review of KATIM Gateway OS.
KATIM Gateway 9011 prepares customers for the post-quantum era, bespoke sovereign cybersecurity solutions, and networking changes driven by remote work. It is designed to protect infrastructure for cloud computing, 5G networks, devices, and the exponential growth of data sharing powered by advanced end-user computing. Meeting FIPS 140-2 Level 4 criteria, our hardware is both secure and reliable and is focused on automation of tasks to eliminate errors and to simplify deployment.
KATIM Infrastructure Security solutions ensure optimal security for organisations without sacrificing performance, addressing network security risks and surpassing traditional network security products.