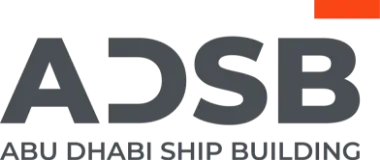 NAVAL SHIP BUILDING SERVICES
Complete Range of Maintenance & Combat Systems Integration for Naval Ships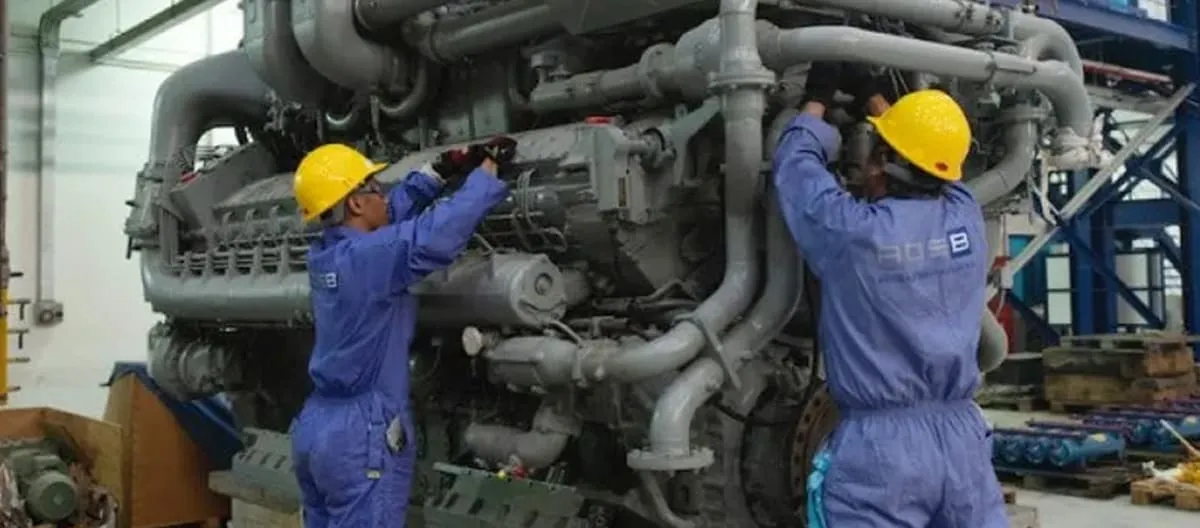 MAINTENANCE & REPAIR: 
We offer maintenance and repair services for maritime security naval platforms operating in the region. Our qualified workforce and modern infrastructure and processes enable us to repair and upkeep vessels to stringent military standards and testing requirements. We also provide support services such as midlife, major, and navigational refits, dry-docking, and MTU engine overhauling.
SUSTAINMENT: 
Today, we enable our leading defence customers to focus on their core naval operations by trusting their maintenance functions to us. Our In-Service support teams provide basic maintenance as vessels remain in service, while our Integrated Maintenance Support provides in-service maintenance, complemented by the guaranteed availability of long lead-time spare parts and equipment. This ensures enhanced vessel availability and shorter out-of-service maintenance.
WAREHOUSING FACILITIES:
Our warehouses and storage areas are strategically located to ensure prompt implementation of projects. These units are controlled through a highly organised stock control system. Four large air-conditioned warehouses, six open spaces, and satellite stores facilitate storage and distribution at project sites. A shipyard warehouse allows storage of all critical project-specific items and stock items needed in day-to-day operations.
COMBAT SYSTEMS INTEGRATION (CSI): 
In conjunction with the Abu Dhabi System Integration Company, we offer a complete range of combat military system (CMS) installation and integration services. We provide a range of services, from designing and engineering to installation and commissioning. This covers diverse OEM combat systems, including combat management systems, sensors, effectors and weapons.