TRAINING SOLUTIONS – BEACON RED
Innovative training solutions for next-generation national security professionals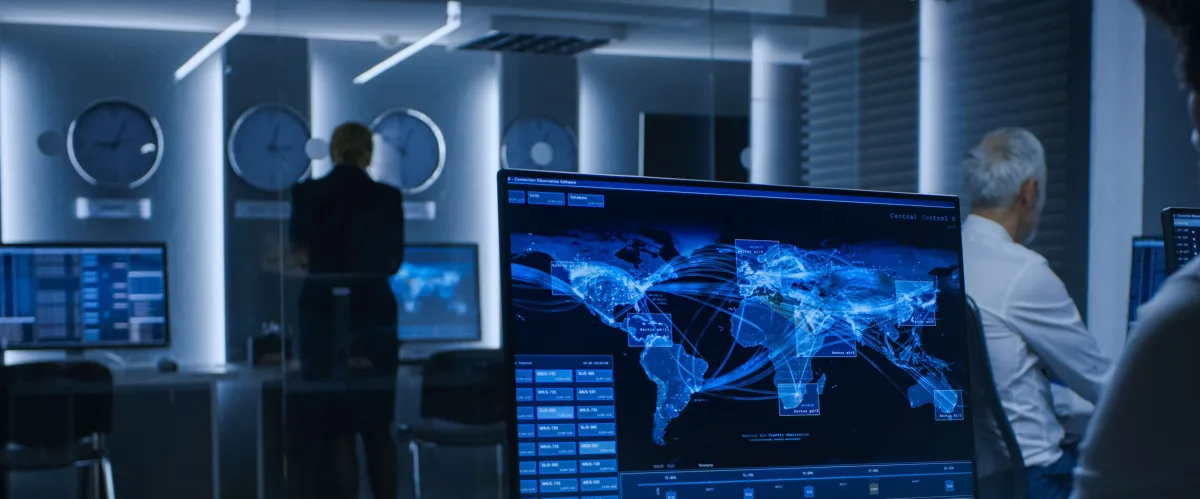 The best way next-generation national security professionals can overcome threats is through cutting-edge training solutions that inspire and enhance their competencies. By bringing together a diverse range of subject matter experts, our innovative training solutions provide the most comprehensive curriculum and training platforms available in any national security space.
Designed to develop individuals with the confidence and technical capability to support a safer future, our training solutions offer you the tools, training and support you need to become a well-rounded national security professional. BEACON RED is a Licensed Training Provider under the Abu Dhabi Centre for Technical and Vocational Education and Training.
INTERNATIONAL ACCREDITATION:
Delivering career-enhancing professional development training is at the heart of what we do at BEACON RED. As an approved centre under Highfield International, BEACON RED is able to offer a range of international qualifications, enabling our students not only to learn new knowledge and skills but gain international recognition for their achievements. Available both in-person and online, our team of experienced professionals is available to offer accredited programmes to suit all levels.
NATIONAL ACCREDITATION:
As a Registered Training Provider (RTP) under ACTVET, BEACON RED is proud to be able to offer nationally accredited training to our students. As an RTP, we are able to offer national vocational qualifications in a number of domains, delivering career-changing benefits to our students : knowledge, skills and experience, all with the formal recognition that comes with national qualifications.
TECHNICAL & VOCATIONAL EDUCATION & TRAINING (TVET) SERVICES:
As a rapidly growing sector in the UAE, TVET is the foundation that drives the technological growth and innovation of future generations on the world stage. BEACON RED is at the forefront of the expansion of TVET in the national security sector, and our team of experts is able to support our clients in maximising the impact of training delivery.
LANGUAGE TRAINING SOLUTIONS:
At BEACON RED, we believe that intelligence and national security are strengthened through a robust language capability. We offer mission-relevant language training solutions in various languages and dialects to support critical mission accomplishment in technical and professional fields. Our clients can benefit from synchronous and asynchronous language training solutions - from basic acquisition through to advanced enhancement - that include immersions, isolated immersions, scenario-based training, critical thinking, and analysis. Furthermore, we can customise a language assessment, proficiency or performance test, immersion, or language course for any particular skillset or discipline.
PROFESSIONAL DEVELOPMENT:
Professional Development training helps enhance the professional competencies and skills of talented individuals. Our programmes are designed to improve the skillsets of personnel, and provide the necessary knowledge boost to enable them to compete for future management and leadership roles. We provide client organisations with a tailored and foundational understanding of success. Our bespoke Professional Development training is modular and comprises topics that will benefit all levels of professionals.