PERSONNEL SELECTION & ASSESSMENTS
Unlocking the Potential with Our Comprehensive Personnel Selection Assessments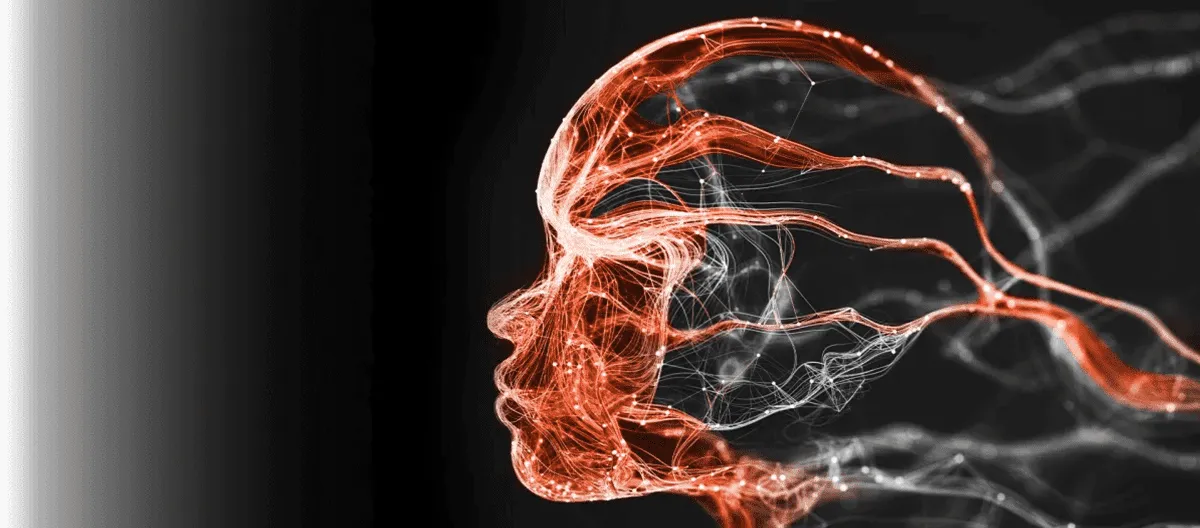 Identifying the top talent to help client organisations achieve mission readiness and completion is an imperative. Our approach to personnel selection is designed to meet the critical and unique requirements of organisations in the defence and advanced technology field. This pioneering process leverages the real-time mapping of personality traits and data science to find the best candidates to meet specific roles.
ADVANCED PSYCHOMETRICS AND SELECTION: 
Our aim is to systematically find and quantify the people who will drive workplace performance by applying rigorous psychometric testing and advanced statistical techniques. Doing so dramatically improves the way organisations identify, attract, develop, and retain talent. 
We work to efficiently uncover the unique factors that positively influence agile performance, thereby increasing productivity and lowering attrition rate. We provide decision makers with critical insight to identify the characteristics associated with successful hires, while disrupting their recruitment and selection process.